Nov 14, 2015, 10:31:34 AM via Website
Nov 14, 2015 10:31:34 AM via Website
Hello
Today I have to present notebook.
Description:
My notebook is an application where you will store all the important things.
Notepad is designed to maximally simplify the organization notes, and its use was pleasant and intuitive.
Features:
✓ User-friendly - easy to use notepad.
✓ Writing notes even easier - Use a microphone.
✓ Safe notebook - Use a password and do not worry about safety notes.
✓ Does not require an internet connection - Write in a notebook whenever you want.
✓ Choose your own style - Change the appearance of the notepad to your liking.
✓ Multi language - Notes supports 15 languages (monthly new translations).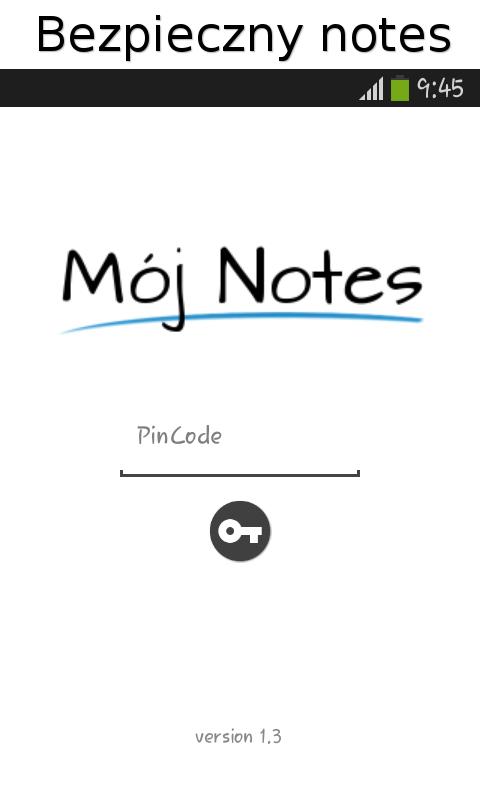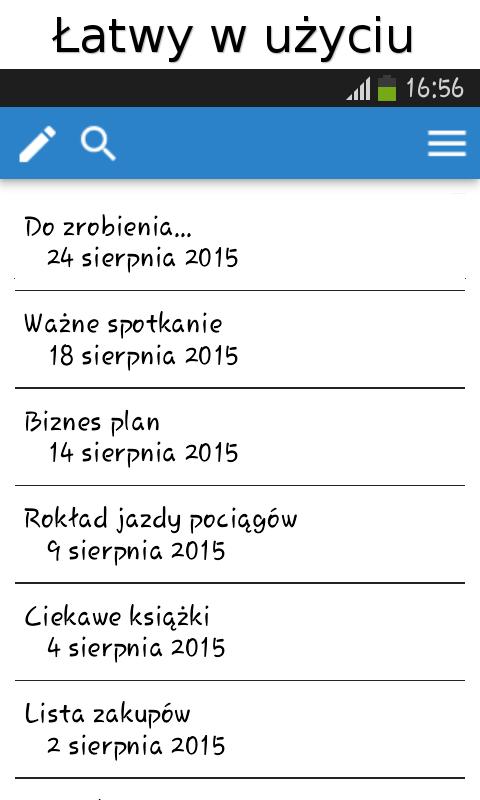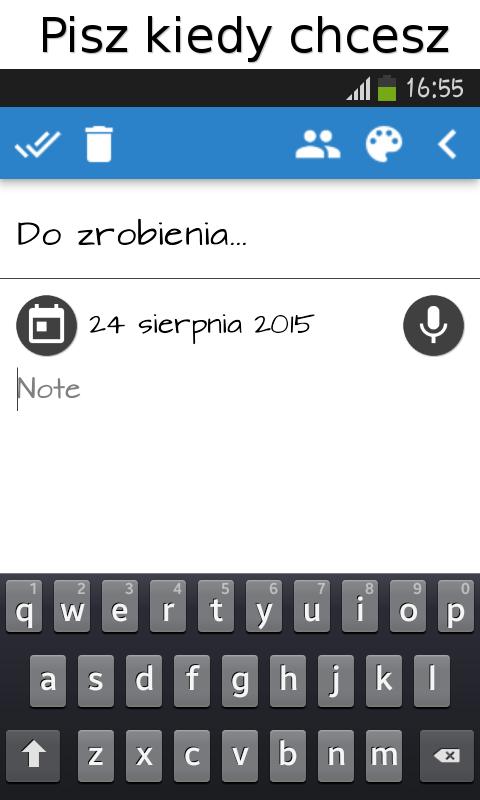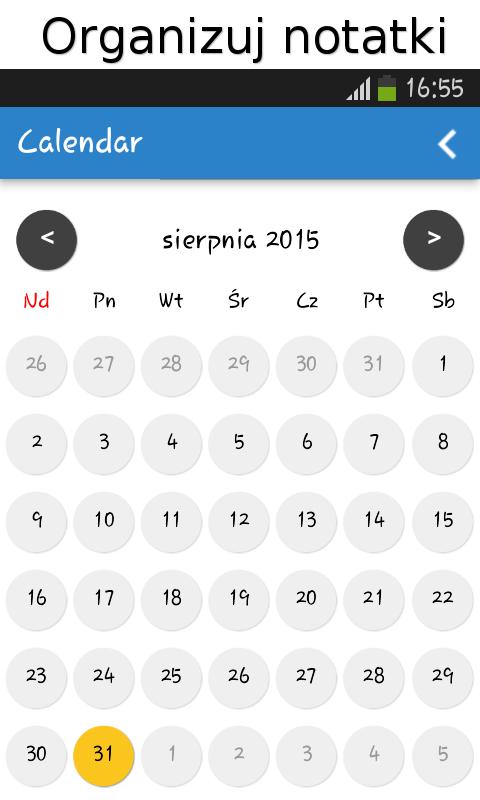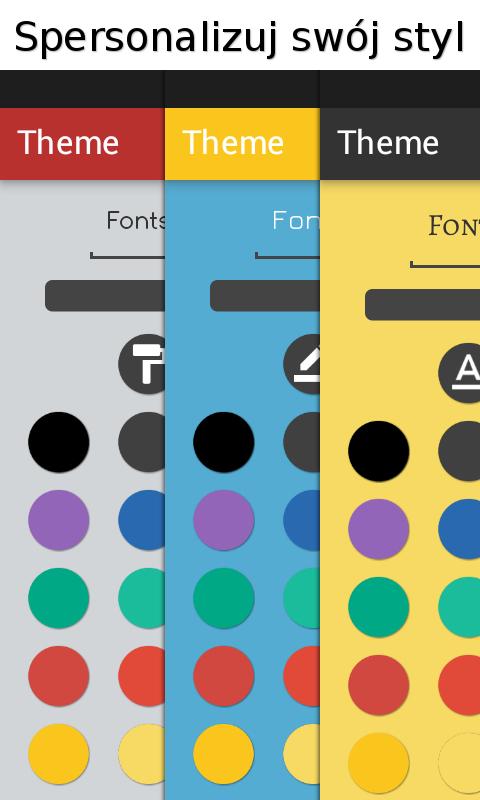 Link to Google Play:
https://play.google.com/store/apps/details?id=appinventor.ai_created4each.My_Note
Price: Free no ads
— modified on Nov 14, 2015, 10:32:32 AM