Nov 13, 2015, 8:07:37 PM via Website
Nov 13, 2015 8:07:37 PM via Website
This is a tutorial on how to expand the ram of your android devices in order to play heavy games without lags... Follow the steps below to configure the ram expander
Step 1: download and install rehosoft ram expander below.
Step 2: open the ram expander, press the menu button on your phone and select SWAPDIR.
Step 3: You will see 4 different storage paths which you can choose one out of them to create a swap file.
Note: If you'd like to use your SD card path, make sure your SD card is nothing less than class 10, if not, it will lag the performances of your phone. But you can choose the phone storage path, it's always has great speed and it's the one I used in the video tutorial.
Step 4: Activate the ram expander and wait for it to finished creating the swap file.
Viola! Your ram has just been increased... You can increases it up-to 4gig depending on the storage space you have.
Viola! Your android phones ram has increased... You can increase it up to 4gig depending on the space that's available on your device.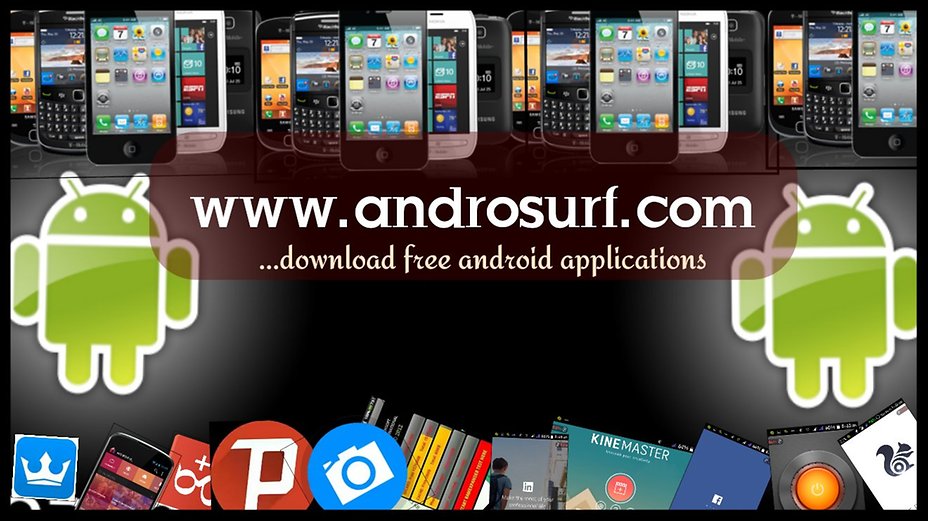 — modified on Nov 14, 2015, 11:59:32 AM