Nov 12, 2015, 1:37:45 PM via Website
Nov 12, 2015 1:37:45 PM via Website
Hi!
I want to introduce you to my little game called Jelly Rally. It's simple game about avoiding spikes and unlocking new jellies


play.google.com/store/apps/details?id=com.awesomeindustries.jellyrally
◉ Master simple controls! Only one swift finger needed


☉ Stick on the ceiling, jump and slide on the walls!
◉ Dodge spikes or pop on them with colorful splash!
☉ Unlock over 40 quirky Jellies! More new free jellies soon!
◉ Discover hidden incredible surprises! Visit retro movie world and rainbow pinky world


☉ Beat your friends best scores! Share it on Facebook!
☉ Enjoy the lottery! Collect free prizes and enjoy the unexpected!
◉ Free to play!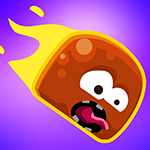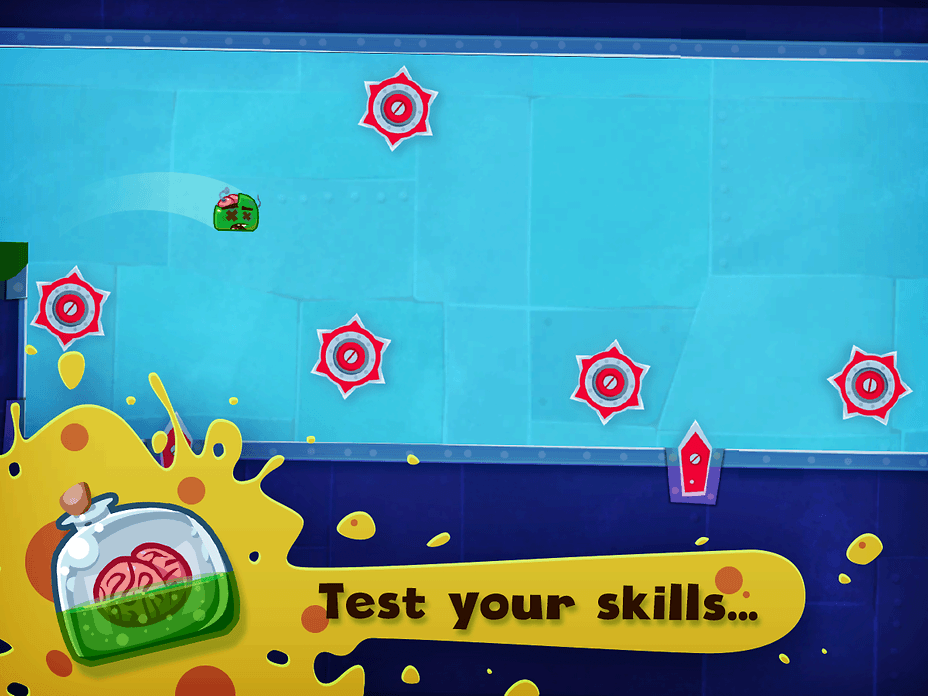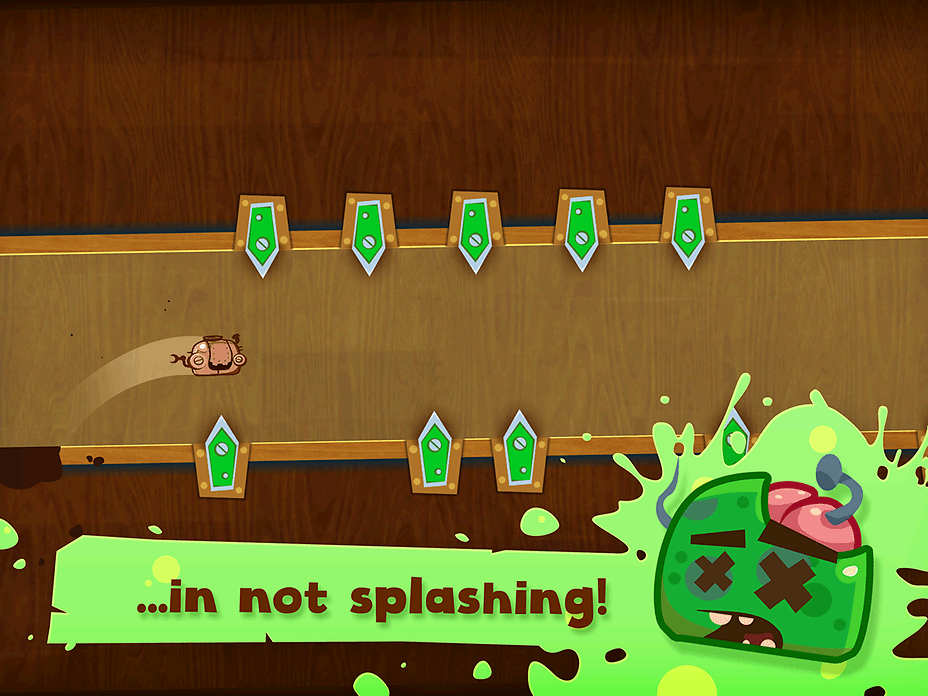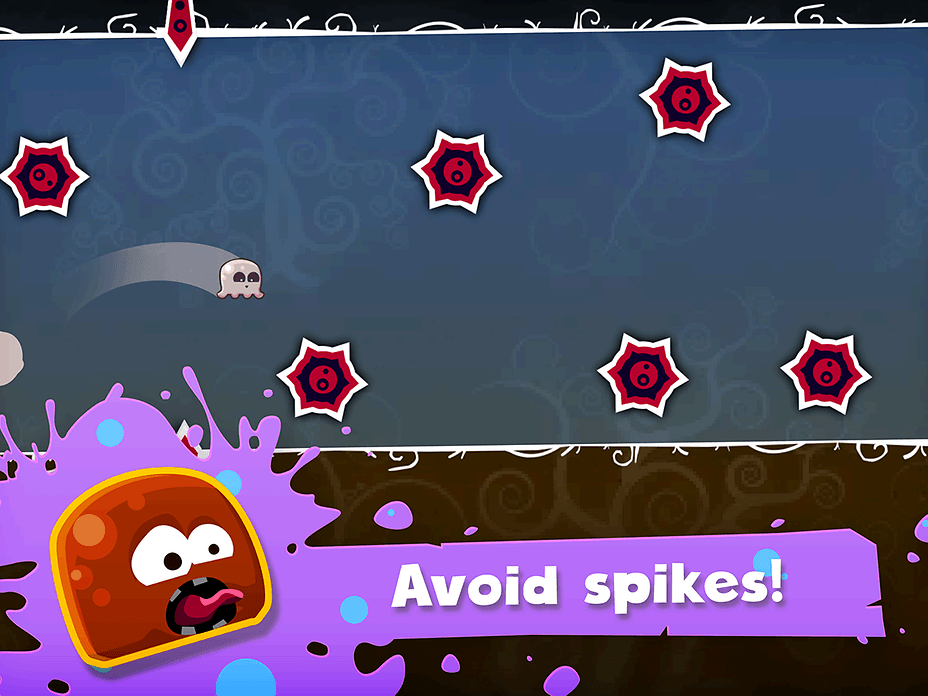 Any feedback would be much appreciated! Thanks!
Cheers!