Nov 12, 2015, 4:10:12 AM via Website
Nov 12, 2015 4:10:12 AM via Website
Hey guys,
I have something for you today.
My friend told me to play this game yesterday. He said it's so funny 'cause the characters is cute and also excited 'cause it's the strategy game. I've play and I think he's right so I post here for all of you guys can play with me.
The introduction says: "Game [Tribal Defense - Tower War] simulates the Tribal Wars between the Tribes finding justice and the Tribes controlled by the Dark. Every time you win, you can recue a Tribal from the dark"... oh I think it's the battle between white and dark (so I got the topic's name).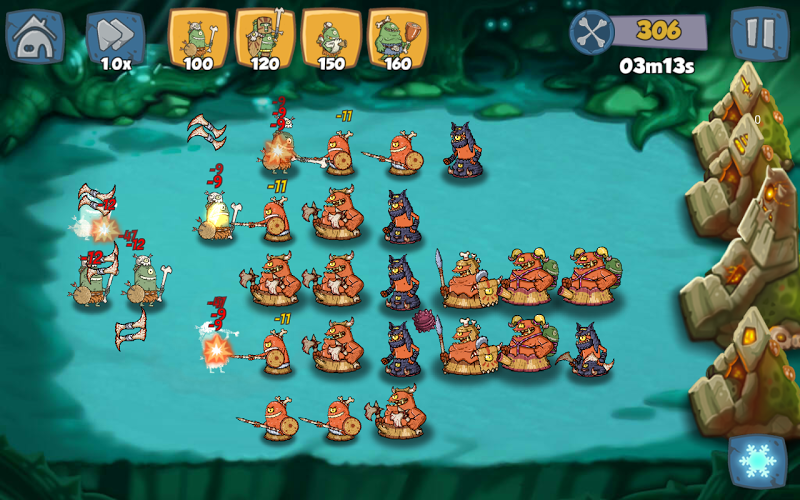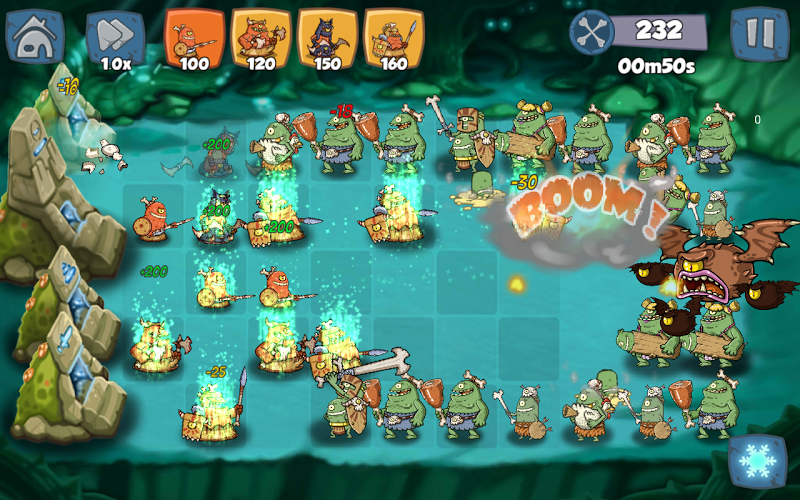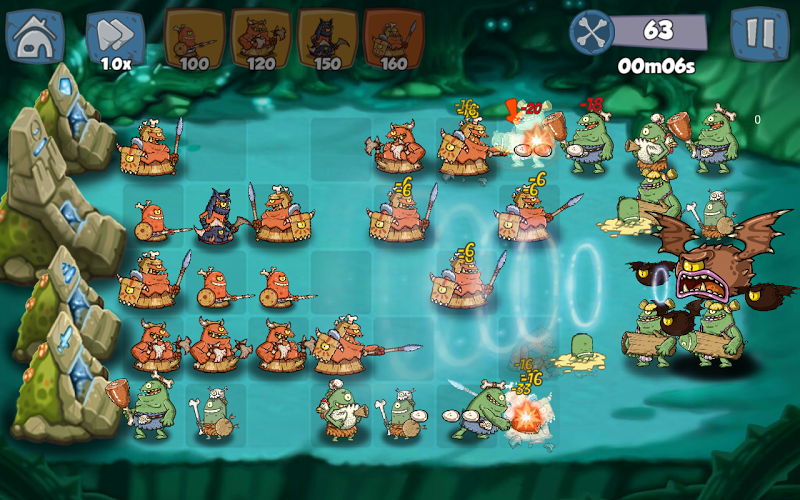 The characters is so funny lol. It makes me think to Mr. Shrek with The Little Mermaid LOL =))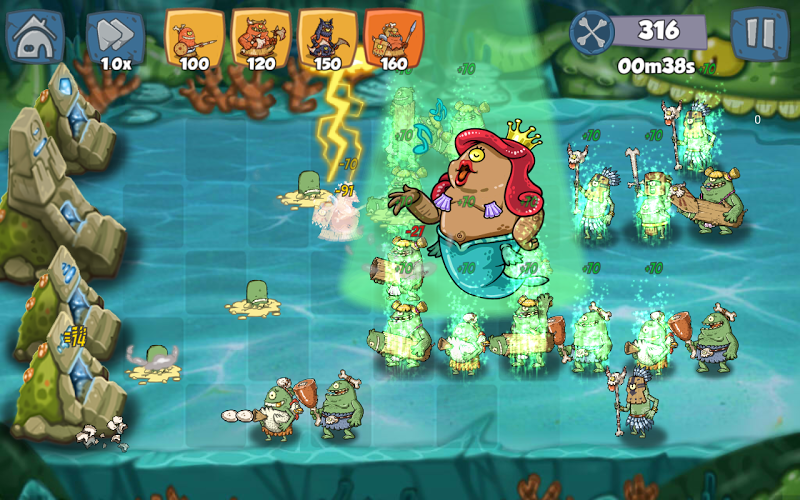 Funny and excited.