Nov 6, 2015, 3:38:48 PM via Website
Nov 6, 2015 3:38:48 PM via Website
We wanted to make weather watching a pleasure.
Not a usual boring weather data stuff.
Have a look: 30 second video introduction to the app.

The picture is reflecting the real weather, real daylight and even seasons.
Do you like it?
Download YoWindow Weather: https://www.nextpit.com/app/yo.app.free
I've been working on YoWindow since 2006.
Your questions/suggestions are welcome.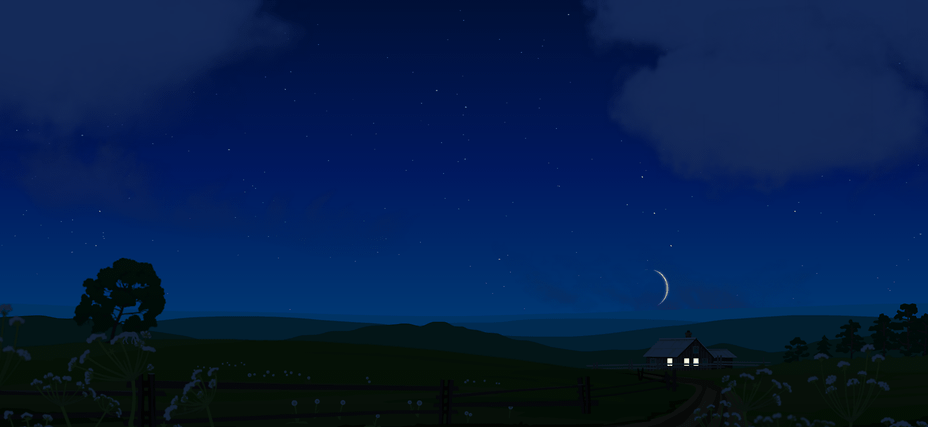 The only downside of the free version of YoWindow is advertising.
I'm going to spice up the post with 20 promo codes for Android edition.
Be a gentlemen - if you consumed the promo code, comment about it.
i4leu348
9hvmwr9b
jdskki2x
aqjegf1n
o7krmw9s
tqofdxre
ctgru3tb
54bijlu6
v1cn3vif
agfrocws
q4lxy7h4
3fo5gzeo
u2ls6os4
uhkuh1y1
ljillrn8
lajmmnje
1mkseqlu
9fkzaqw8
pjr4uyje
cdyeq99d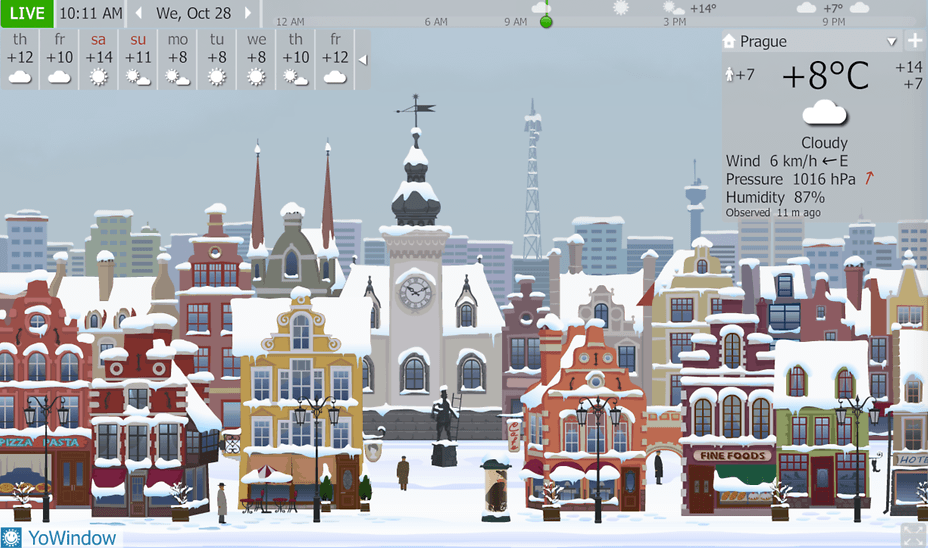 — modified on Nov 6, 2015, 3:39:39 PM