Nov 6, 2015, 8:53:18 AM via Website
Nov 6, 2015 8:53:18 AM via Website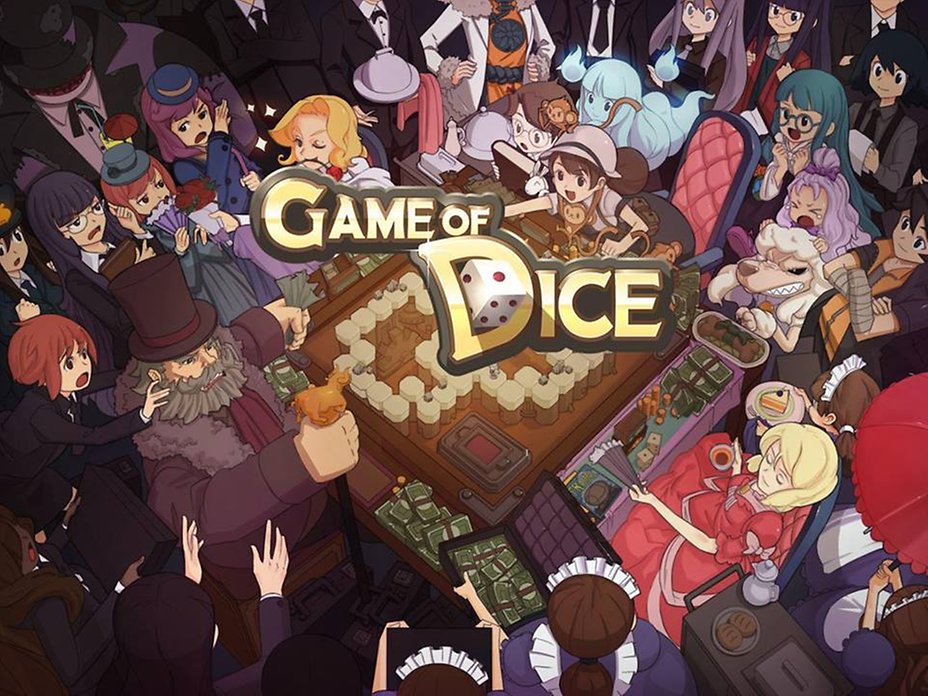 What is Game of Dice?
Game of dice is a game for the Android and IOS market released by JoyCity Corp last October 15th.
It is no ordinary board game. They made it very unique from others by adding a combination of Skill Cards, Unique Characters, Strategic battle, RPG elements, and even the Dice you are going to roll have their own special effects that differs for every dice.
On the board game you take over cities and collect tolls. The goal is to either deplete all the money of your opponents or have the most money at the end of the game. Correct usage of your skill cards, dice control, and most especially luck is needed to turn the flow of the game around and gain the advantage!
Game Features:
- Each character will have their unique appearance, story, and stats.
- Lots of skill cards to choose from to build your own deck.
- Compete with other players in real time.
- Team up or single play matches.
- Unique dices with unique stats and abilities.
- The game supports 7 languages (English, 한국어, 日本語, 中文简体, 中文繁體, ภาษาไทย, Bahasa Indonesia)
Start playing now to participate in the launch events:
1. Hot Time Event : Free gifts everyday at 12pm, and 6pm!
2. Daily Login Event : Login and receive gifts daily! The more you login, the better gifts you get!
3. Reach Lv.10 and get 100 Gems! (~ 11/11 5:00pm PDT)
Visit these links for more information:
- Facebook : http://www.facebook.com/gameofdice.eng
- Forum : http://forums.joycity.com/m/
- Twitter : https://twitter.com/GameofDice_EN
- Google Play Store: https://play.google.com/store/apps/details?id=com.joycity.god&hl=en
— modified on Nov 6, 2015, 8:59:31 AM