Nov 2, 2015, 10:09:21 AM via Website
Nov 2, 2015 10:09:21 AM via Website
Hello


Efadafe studio is inviting you to open alpha test of our new product - VR Casino 3D.
As far as I know this is the first game of this type in real 3D mode. Moreover certainly first in Virtual Reality.
Game requires Android devices with Android 4.1.2 or above.
At start we have games like:
- Slots / Jackpot
- Poker
- BlackJack / 21
- Bingo
- Wheel of fortune
You can download alpha version from Google Play:
VR Casino 3D
Screenshots: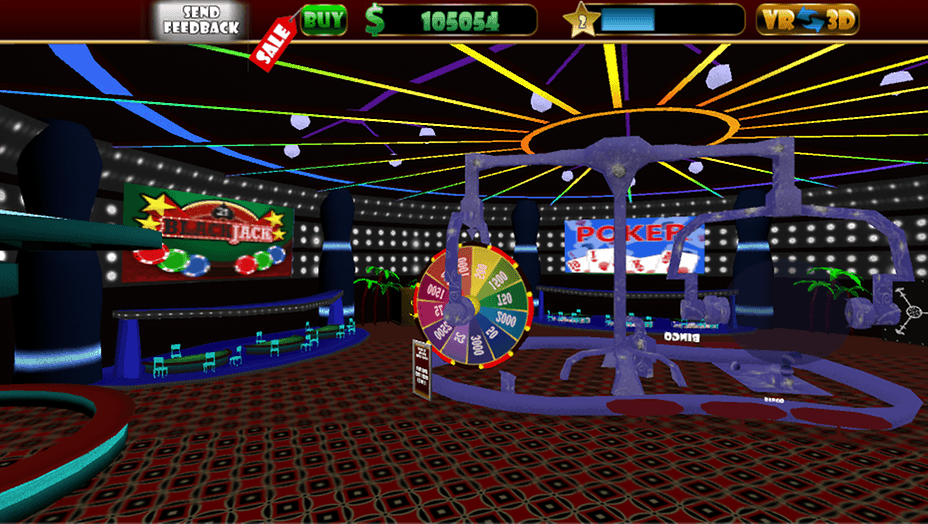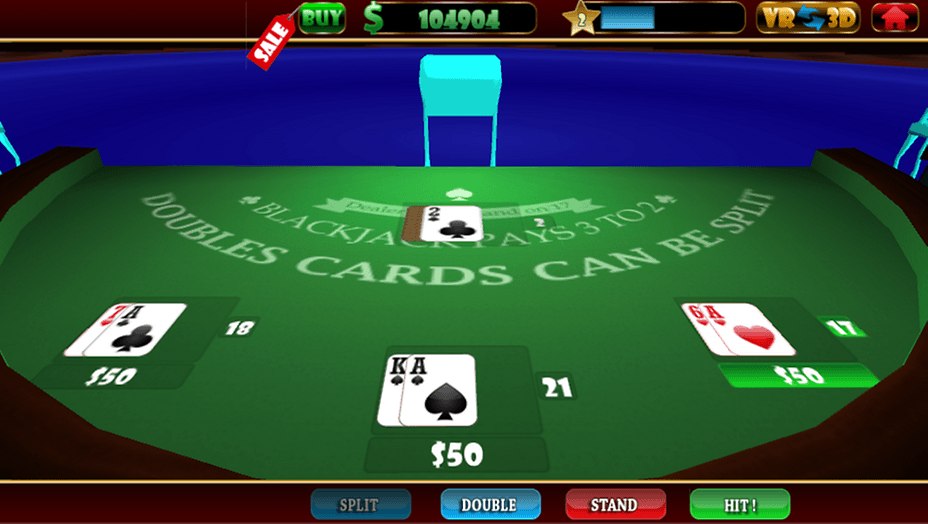 Release notes:
version 0.51023
In Alpha test we will try to test game logic and gameplay. If you can do not send to us graphics feedback. We are working hard to make this game looks pretty beautiful.
In next few weeks we will publish VR game mode. But first we need to test everything in 3D.
In main menu you can find send feedback button (in top panel). Here you can send to us your opinions and ideas what to improve or add.
Social:
Facebook
Twitter
Google Plus
Youtube
If you have any suggestions or opinions do not hesitate to contact us at:
vrcasino3d@gmail.com
We would be grateful for any feedback and comments.
Thank you