Nov 1, 2015, 7:23:46 PM via Website
Nov 1, 2015 7:23:46 PM via Website
Hello everyone this is our 3rd game that we made. It is challenging color mixing game, hope youll like it!
(play.google.com/store/apps/details?id=hr.binarygames.colcat)
COLOR MIX MATCH is the most addictive color game that will challenge your mind and reflexes.
Get into color world game and learn how to mix colors. The rules are simple.
The goal of the game is to mix colors that match the color as an object. You have two color wheels.
You can swipe and rotate each color wheel right or left and by doing so you need to combine right colors.
Over time game speeds up and youll have to be more focused and quicker to mix right colors.
This game is great for short breaks or just to relax with some nice background music.
Game features:
- 3 game mods: Fruit Slice,Fish Catch,Balloon Pop
- Challenge your mind and reflexes
- Unlockable achievements with 5 new wheels to unlock
- Easy to learn – hard to master.
- Great music and effects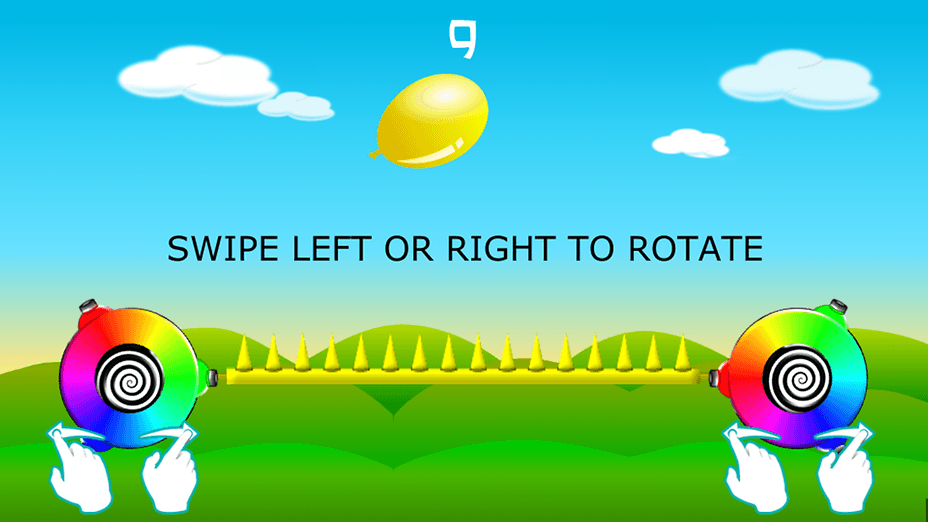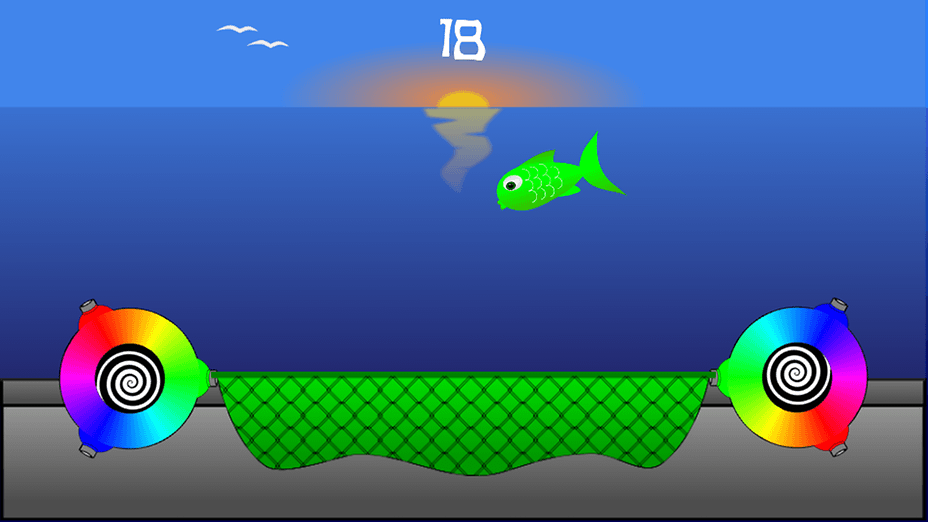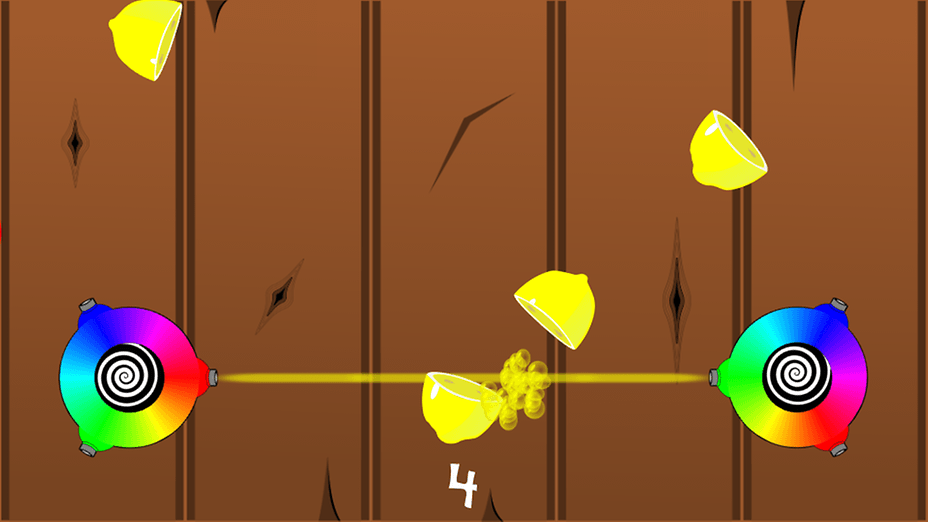 I will appreciate any comment or suggestion.