Oct 26, 2015, 9:35:57 AM via Website
Oct 26, 2015 9:35:57 AM via Website
Orbital Dot Control
search in in google play store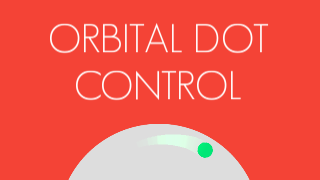 Tap and hold to add thrust and move away from big red central dot. Swipe (or drag finger) left or right to control the direction of your rotation. Watch out for the tricky gravity.
Hit the green circle to score points. Avoid red dots.
Challenge yourself and your friends, show them your skill beating their highscores.
Simple fun minimalistic game. Easy to play, hard to master.
Relax, Keep rotating and collect as many green circles as you can!
"If in doubt, go straight on!"
—————
HOW TO PLAY
Tap everywhere and hold to add thrust and move away from red central dot
Swipe (or drag finger) left to rotate clockwise and swipe (or drag finger) right to rotate anticlockwise
Collect green circle
Avoid all red dots
Google Play Games Leaderboard & Achievements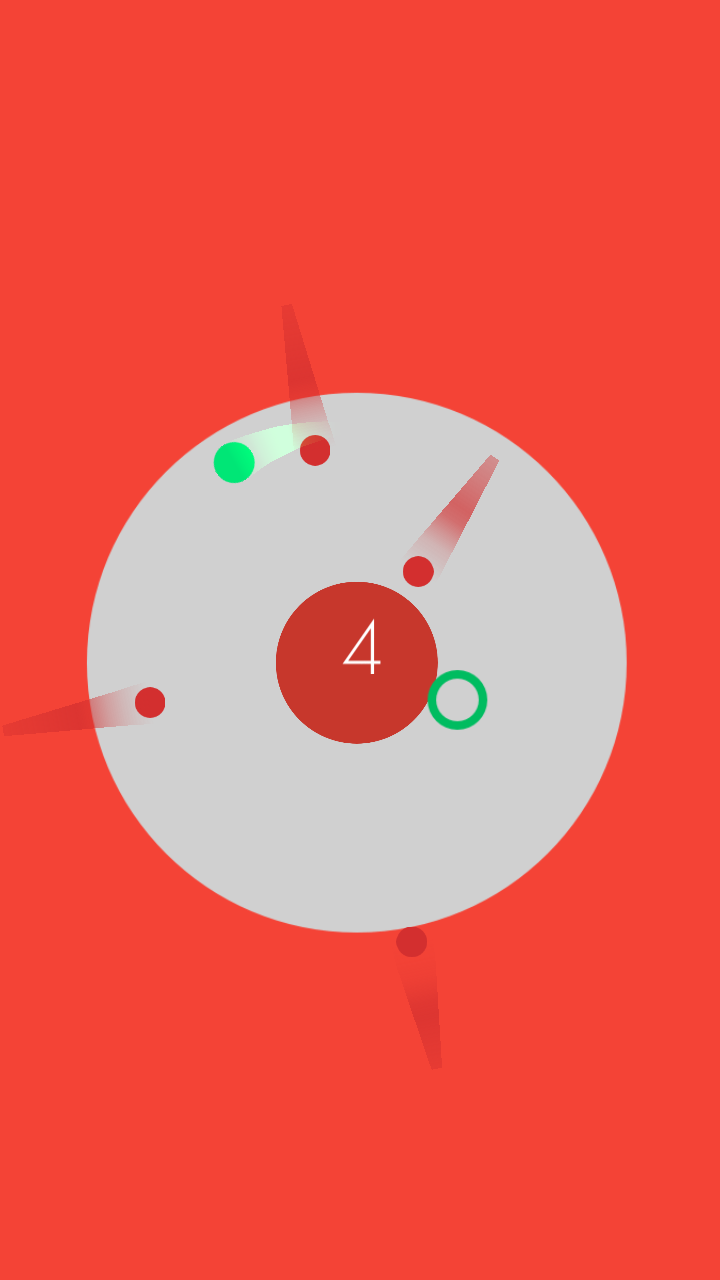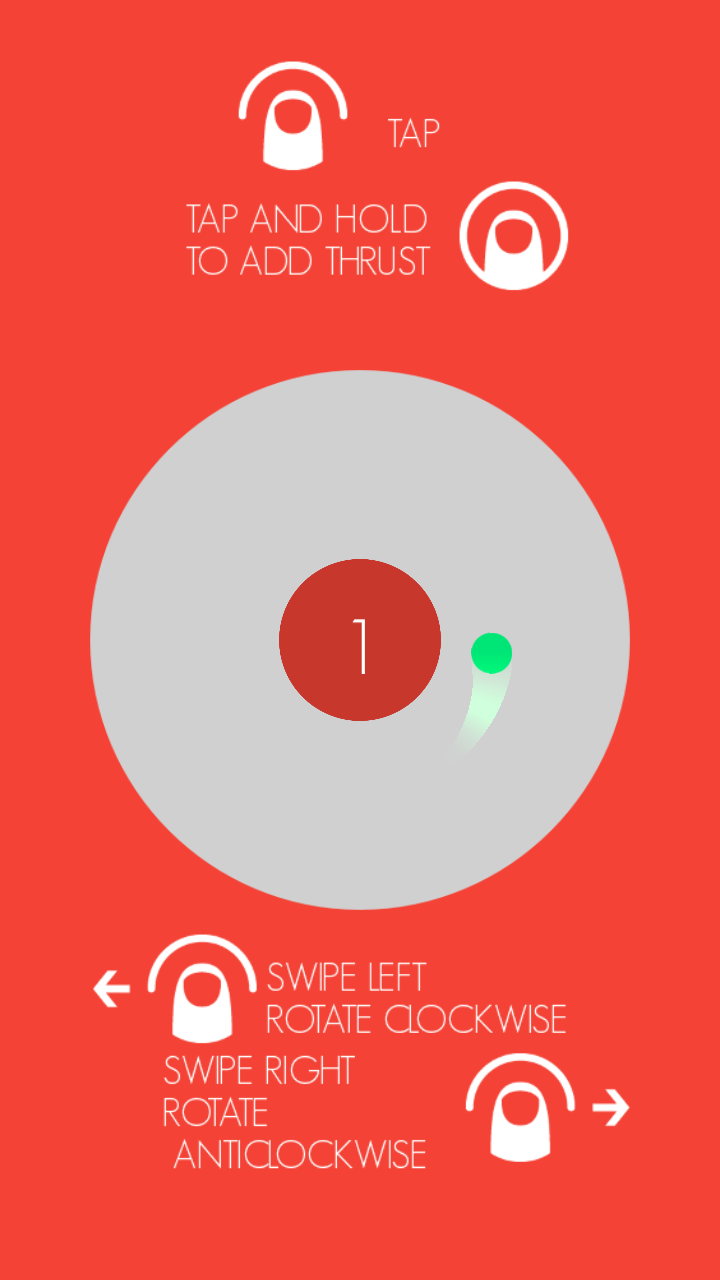 — modified on Oct 26, 2015, 9:39:17 AM