Oct 25, 2015, 2:43:08 PM via Website
Oct 25, 2015 2:43:08 PM via Website
Let me introduce you my new game.
"Jumping Jelly Minions"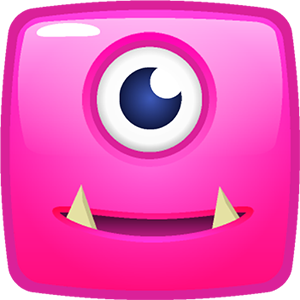 Description:
- Jump with your Jelly Minion onto the platform above. To jump just tap on the screen. Don't let Jelly Minion drown in syrup.
- The game has a store to unlock new cute Jelly Minions for lollipops.
- No ads during the game.
DOWNLOAD LINK:
play.google.com/store/apps/details?id=com.happydragon.jumpingjellyminions
Thank you!
Screanshots: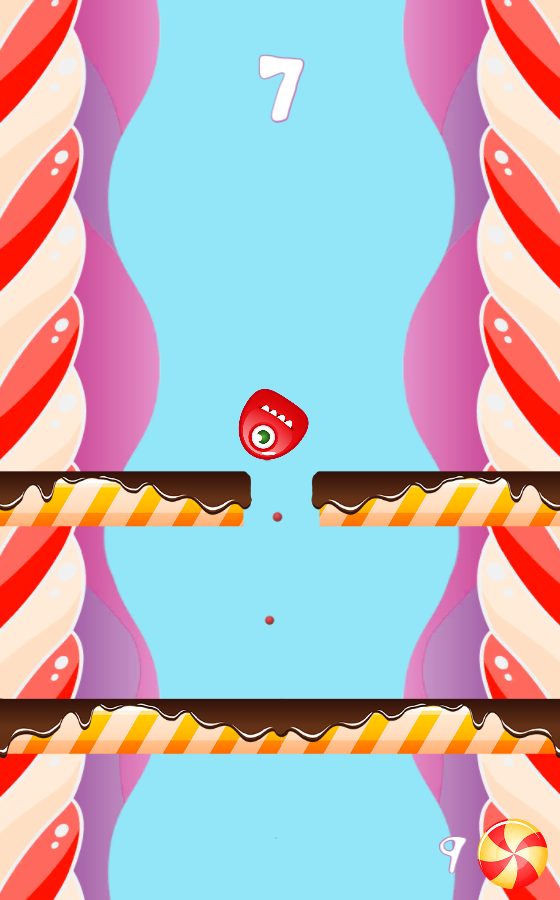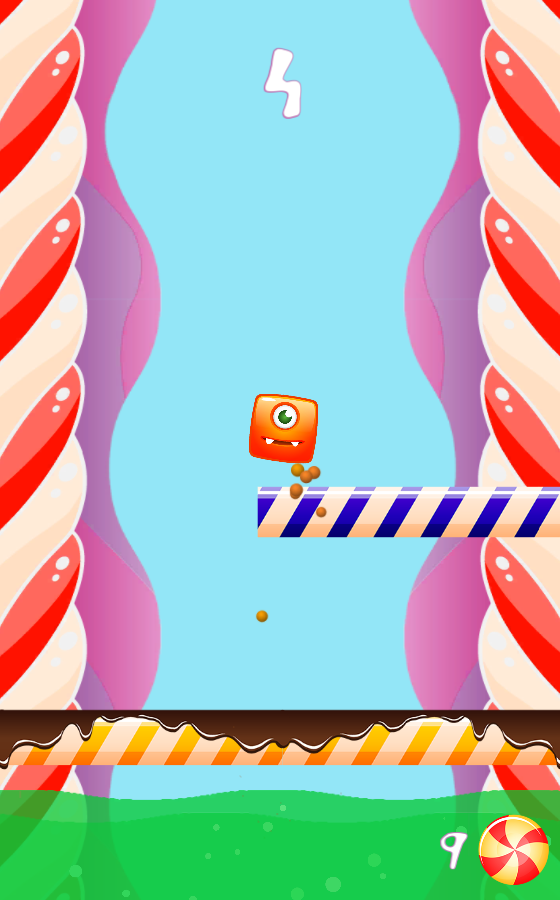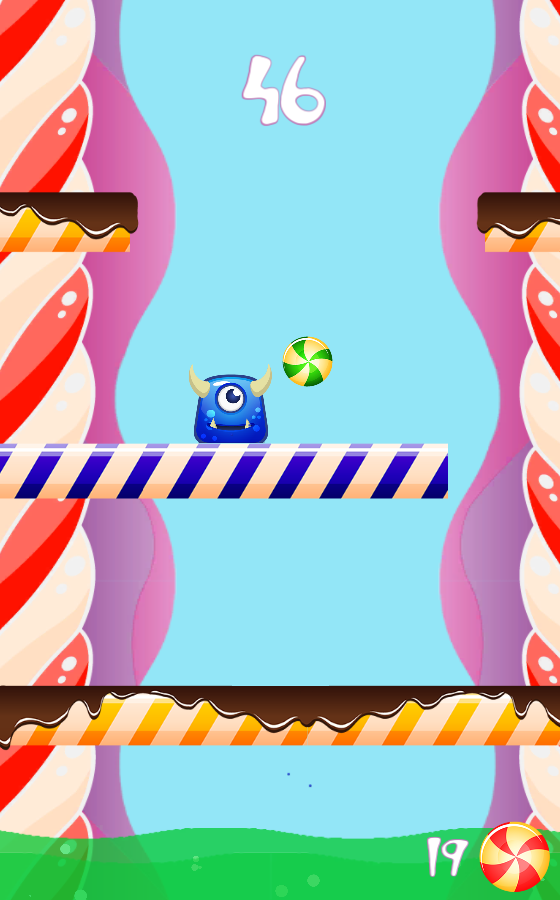 — modified on Oct 25, 2015, 3:12:33 PM