Oct 23, 2015, 3:36:23 PM via Website
Oct 23, 2015 3:36:23 PM via Website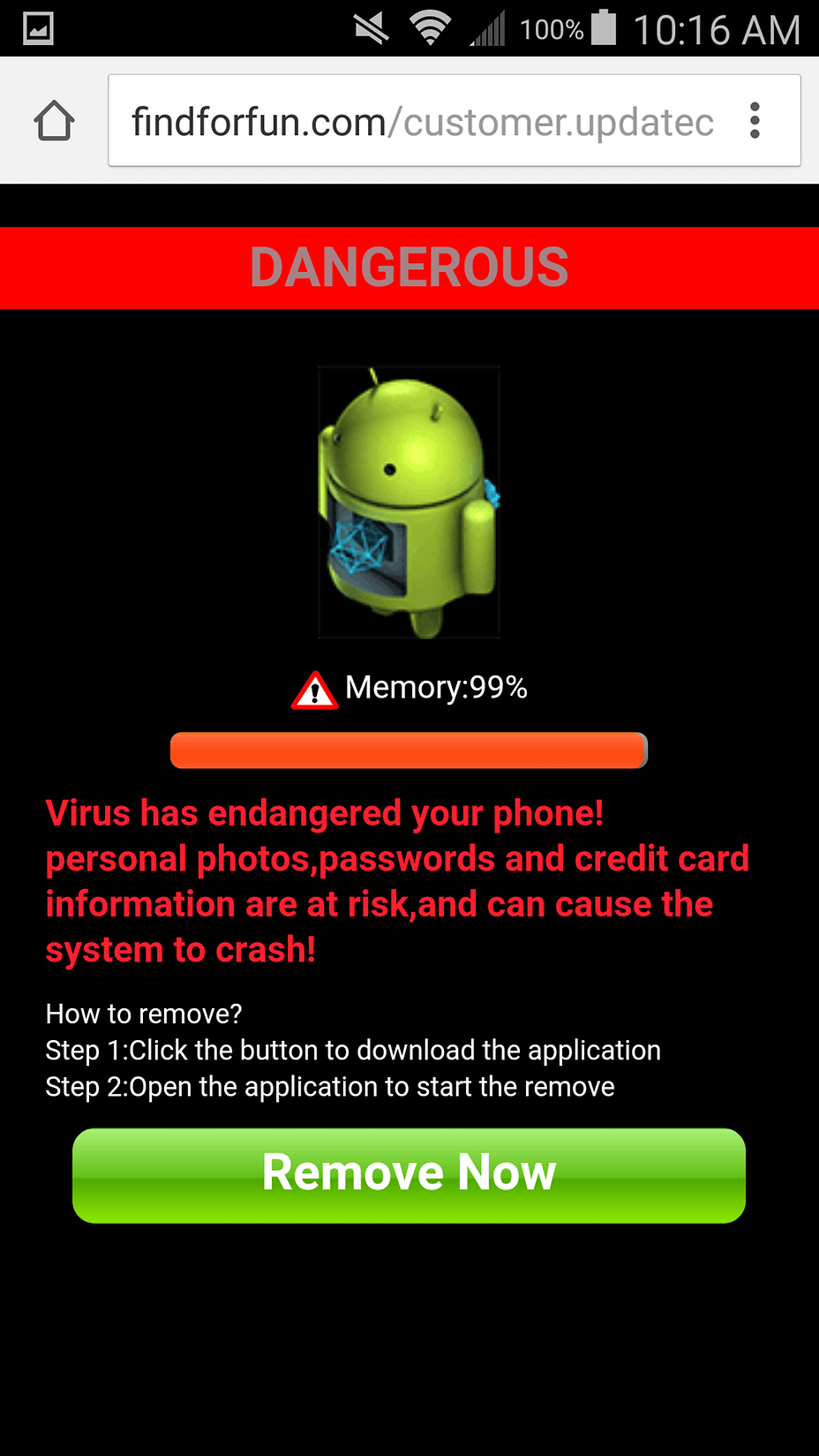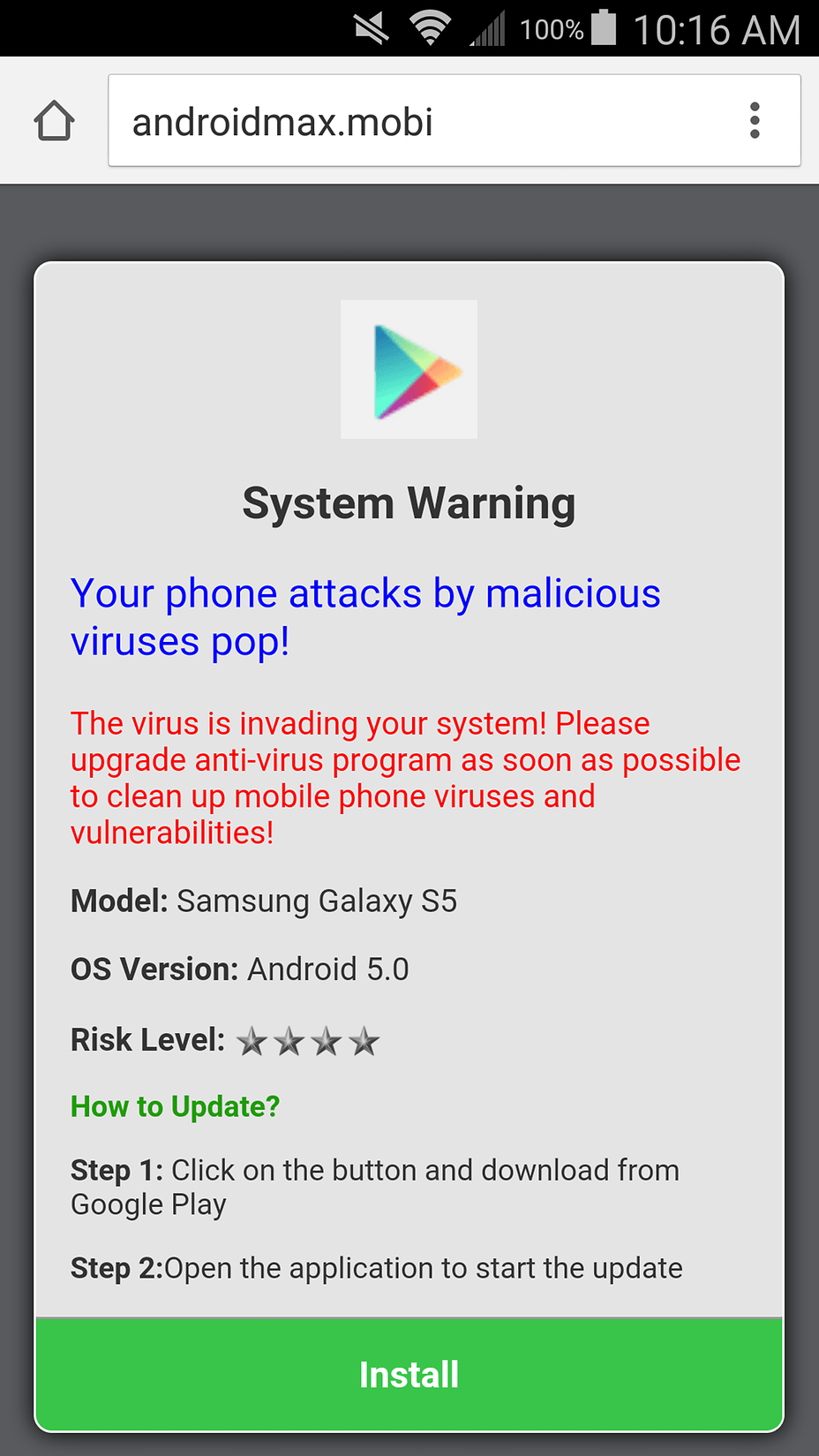 Hi, I believe I have a virus. I get these messages at random times that take over my screen. It says I have a virus to click download to get rid of it or it says I've won something.
If anyone can help I'd realky appreciate it!
I've tried starting in safe mode, searchinh apps, I don't see anything odd. I've tried using a couple different virus apps, neither has found the problem. Thank you in advance.