Oct 22, 2015, 10:52:15 AM via Website
Oct 22, 2015 10:52:15 AM via Website
Mad Bike
ver.: 1.1.4
Genre: Arcade
System requirements: Android 2.3 or later
Download: play.google.com/store/apps/details?id=com.upitsoft.android.madbike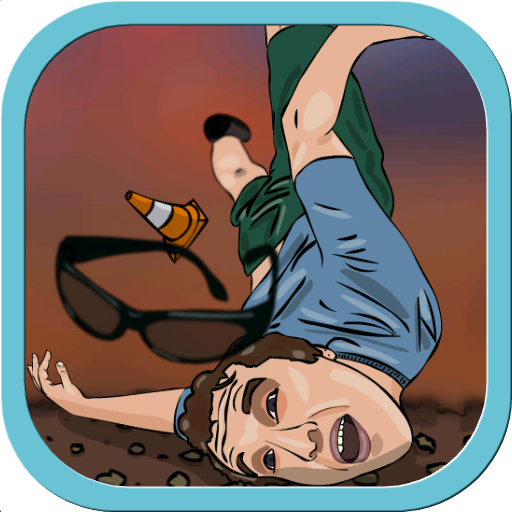 Short description:
Ride a bike and improve your skills!
Description:
An exciting free game with funny gameplay for people, not without a sense of humor. Game that perfectly suits for relieving stress and lift the mood.
-Increasing speed will not get bored and randomly generated world will give you ENDLESS FUN!
-Control your bike with just one finger.
-Try to avoid obstacles on the road.
-Accumulate points and collect coins.
-Improve your skills, increase your lives and raise your level.
-Ride and unlock cool ACHIEVEMENTS!
-Share your success with the world by using the LEADERBOARDS!
Google Play: play.google.com/store/apps/details?id=com.upitsoft.android.madbike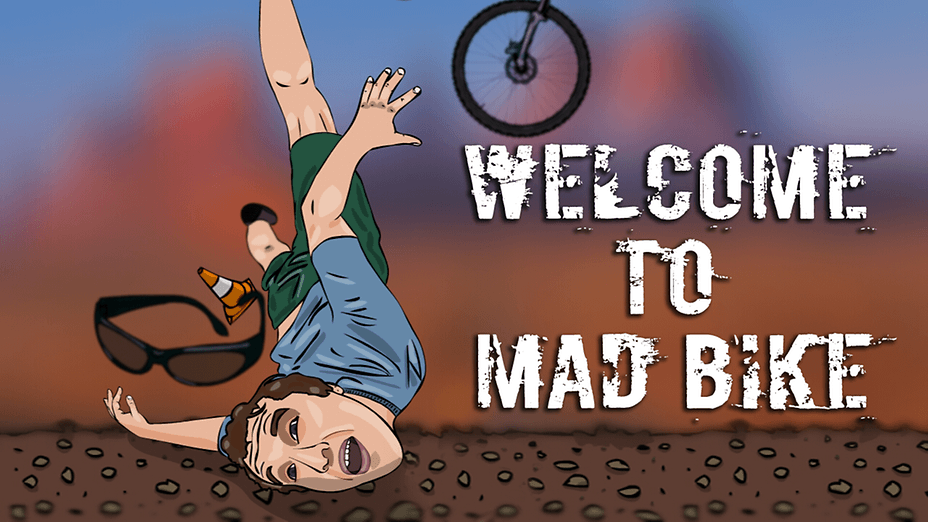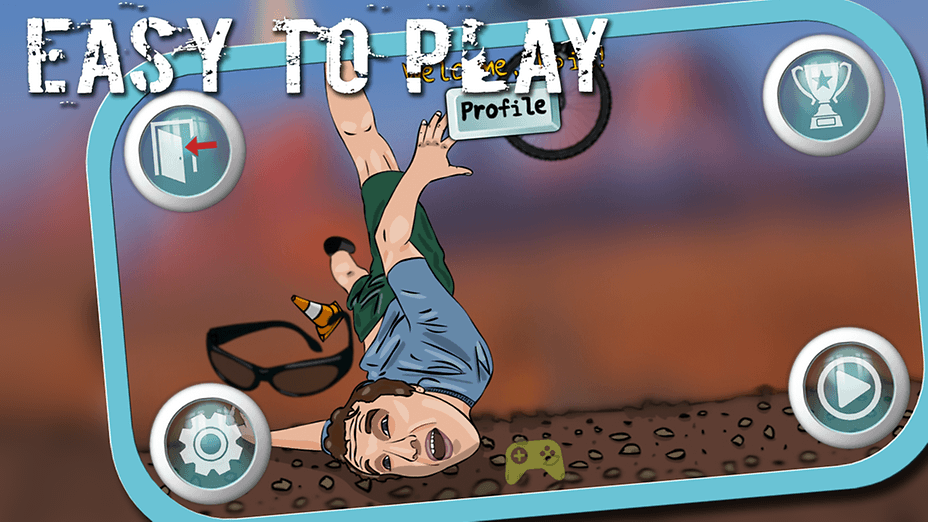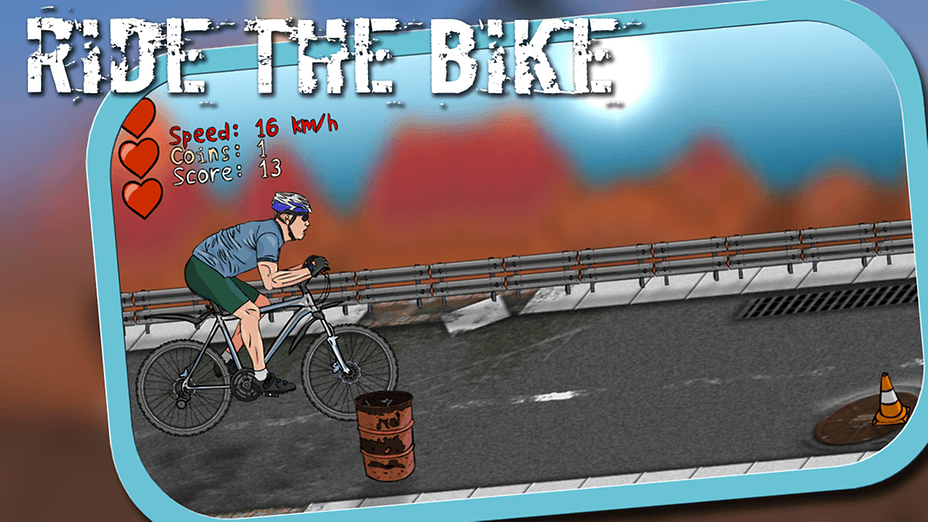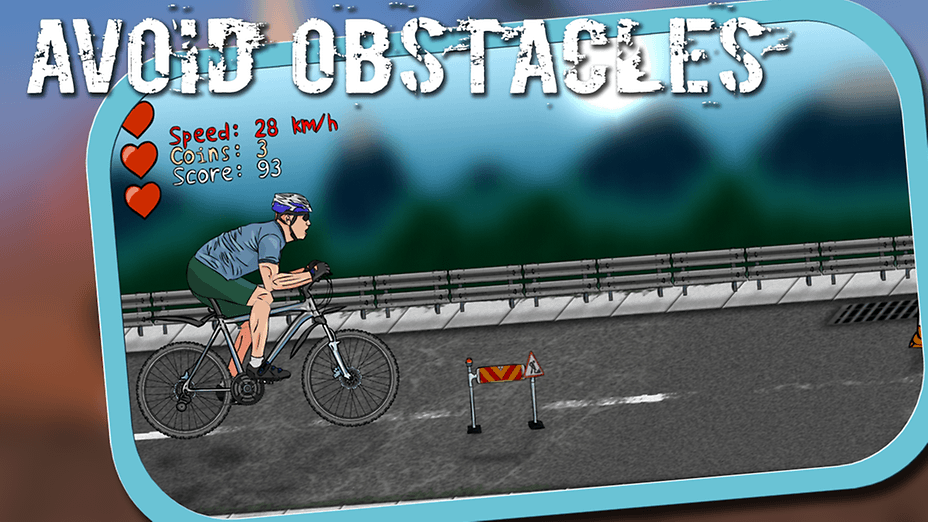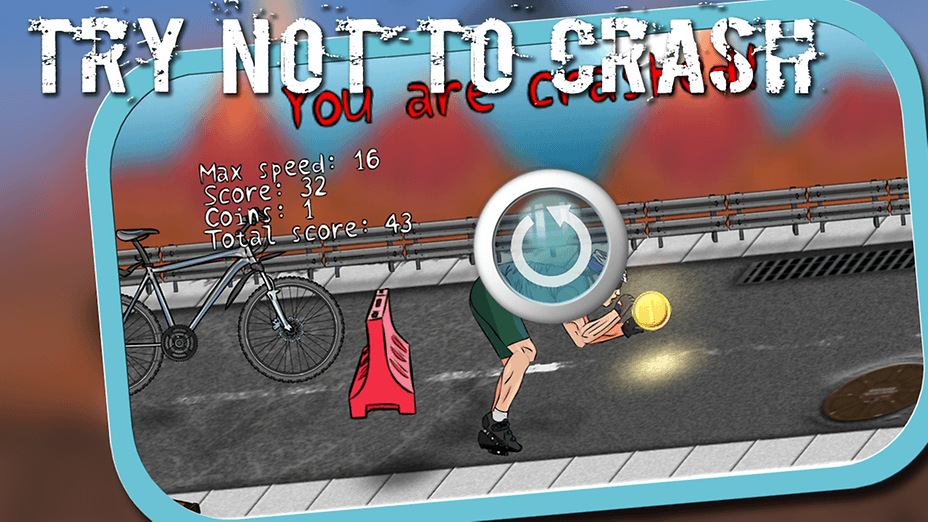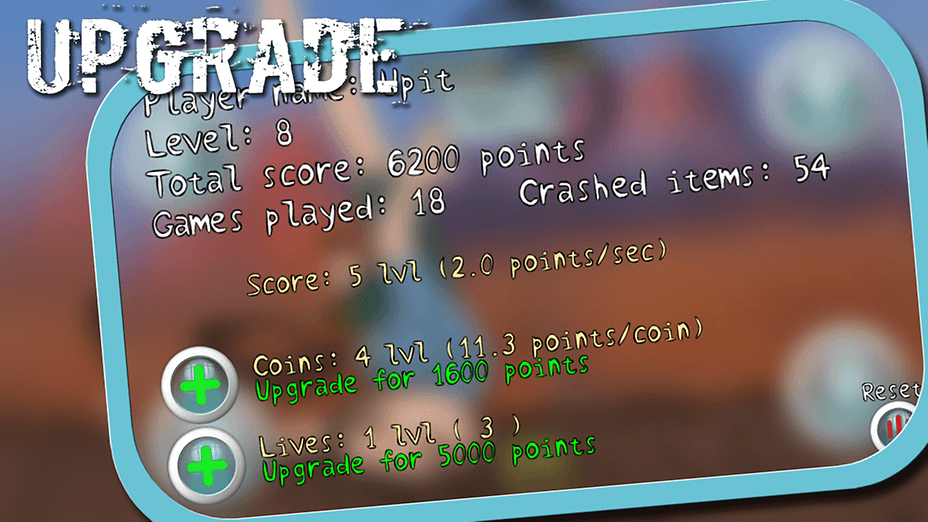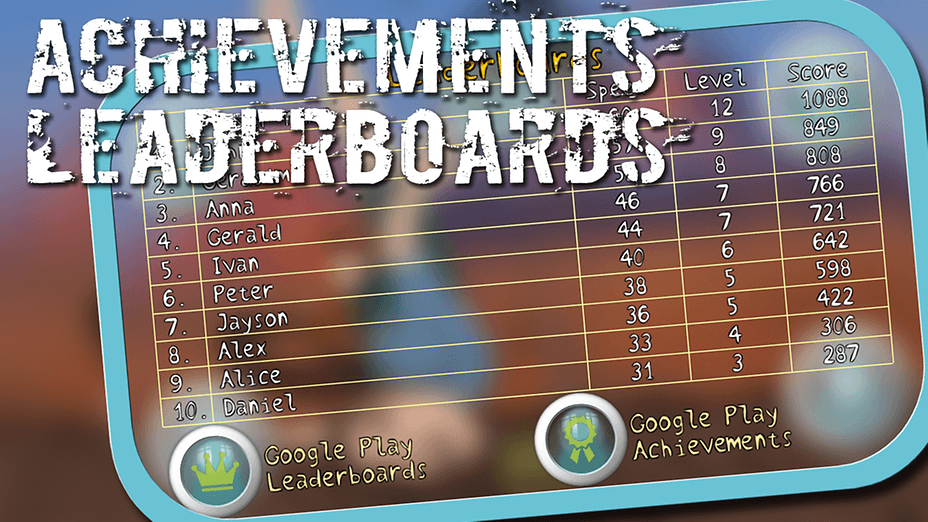 — modified on Oct 28, 2015, 12:14:27 AM