Oct 20, 2015, 4:34:55 PM via Website
Oct 20, 2015 4:34:55 PM via Website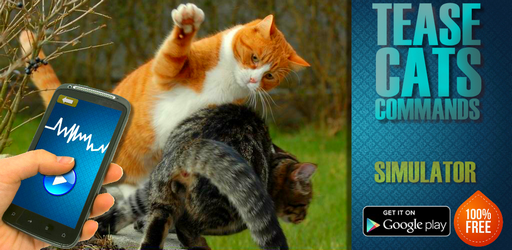 https://play.google.com/store/apps/details?id=good.storyapps.fight_cats
With this comic game, you can tease your cat. The game contains sounds that could theoretically cause aggressive reaction in cats, or even provoke a fight between cats. Cats - accustomed to the human voice, and do not respond to it. Most cats are angry when they hear the sound of other animals, especially other cats. Added - sound python, dog, cat and seagull. Choose any and commands pet.
Denial of responsibility:
The developer is not responsible if your cat pounce on you, or vice versa, does not respond to sounds. The app is designed for entertainment.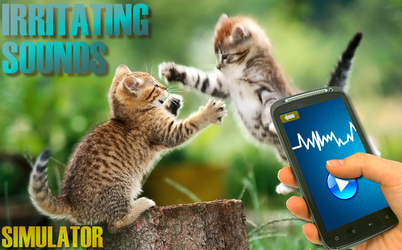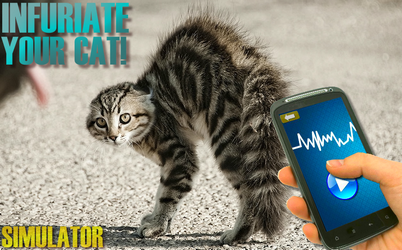 — modified on Oct 20, 2015, 4:38:22 PM