Oct 15, 2015, 10:56:46 PM via Website
Oct 15, 2015 10:56:46 PM via Website
coloring book for kids : princess★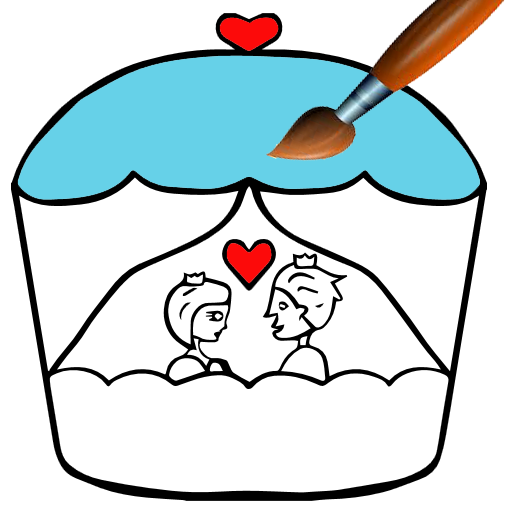 A wonderful drawing program for all ages to free your imagination and inner artist. Simple, neat while full of possibility.
With coloring book for kids you have full control of brush style, color, brush size, background color etc.
coloring book for kids : princess has more beautiful brushes, such as glow neon, glow, crayon, chalk, sketch etc. You can draw on a color canvas, or decorate any of your photos to make them more beautiful.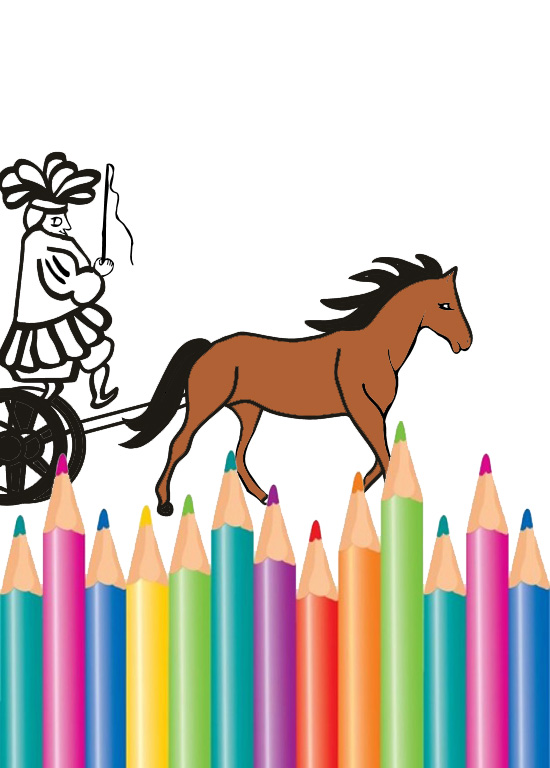 The app supports built-in gallery, which saves not only your drawing free pictures, but also the drawing animation. You can play back your masterpieces like a small film anytime you want with the "Movie" feature in app.
coloring book for kids :princess is one of the best free games of casual and educational for 2015 ,you can also save the pictures and send it to your friends or family in others applications like :facebook ,what's up , twitter …
You can fill with a tap, or paint with strokes. There is an unlimited color palette to choose from, and different brush widths available.
If you make a mistake, unlike a book, just undo it and carry on. Or simply rub out the bits you don't want.
There are plenty of free pictures to try, with all features enabled, and no time limits to worry about.
coloring book for kids :princess is suitable for all ages.
APP FEATURES:
- more brushes
- doodle on canvas or photo
- intuitive brush picker and color picker
- pinch to zoom in and zoom out
- gallery saves both drawing pictures and drawing animation
- "movie" mode to replay drawing like a small film
- share drawing to facebook, tumblr, e-mail, twitter, etc.
-Free ,simple ,easy , , interactive, and rich educational experience
-creativity and imagination.
-educational
Enjoy .