Oct 15, 2015, 10:42:39 AM via Website
Oct 15, 2015 10:42:39 AM via Website
When using an Android phone, sometimes you install the silent mode for your device, you will miss the important information. That is calls, messages, notifications from apps such as Facebook, Gmail
When you receive calls, SMS, the LED flash will blink, it would signal to let you know. You can set up the application to notify in LED flash in your phone, such as Facebook, Gmail, Whatsapp ... With this app, when your phone have notifications, the flash blink to inform you.
Download from Google Play play.google.com/store/apps/details?id=com.nexts.flashlerts.app&referrer=dai&androidpit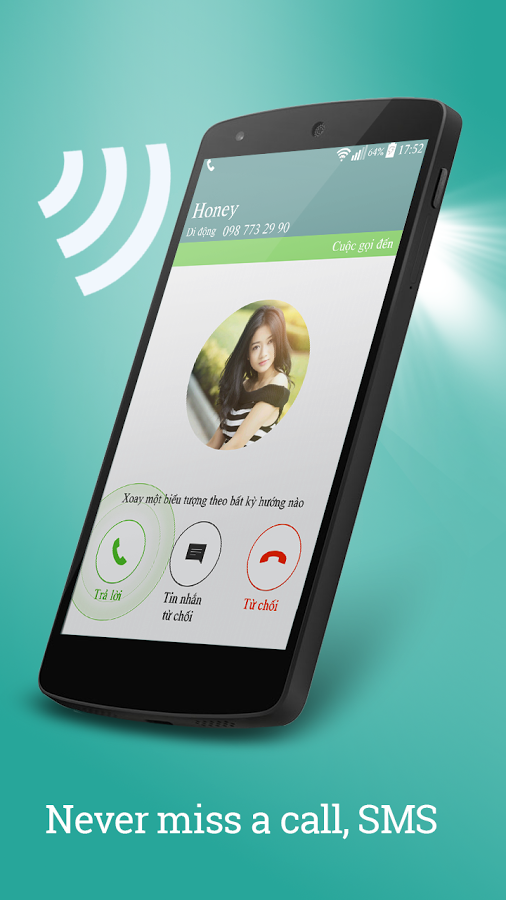 FREATURES
★ Blinking the Flash Led when a call, SMS
★ Set up applications could blink Flash Led when notification
★ Shake the phone to turn off the flash when have known.
★ No Ads
★ Apps Free
★ Design material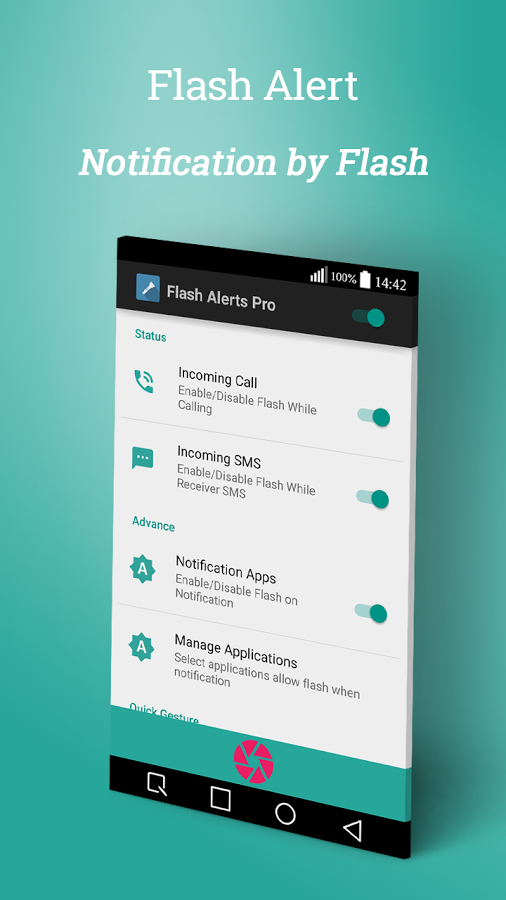 The highlight and the latest of Flash Alerts Pro app, that can shake your phone to turn off the flash. This feature applies when you have known an incoming call, don't want the lights blinking any more, just gently shake to turn off.
Download from GP: play.google.com/store/apps/details?id=com.nexts.flashlerts.app&referrer=dai&androidpit