Oct 14, 2015, 2:58:33 PM via Website
Oct 14, 2015 2:58:33 PM via Website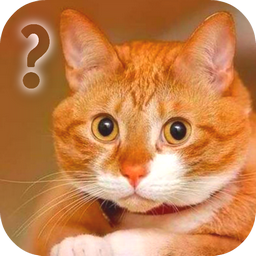 https://play.google.com/store/apps/details?id=good.storyapps.ask_cat
If you find it difficult to make a decision, and your friends are busy, you can seek help from a cat. In this game, the cat acts as a counselor, helping you in a difficult situation. Just ask him a question, for example - can be, if I go to school? And the cat will tell you. In conversation with a cat try to avoid foul language, or he offended.
Features:
- More than 20 different cats.
- More than 30 positive, negative and neutral advice
- A unique application
And do not forget that the game is a joke, it simulates a conversation with a cat.