Oct 13, 2015, 9:27:52 AM via Website
Oct 13, 2015 9:27:52 AM via Website
Sometimes, when we take a screenshot on our phone, we want to directly crop it, annotate it with lines or texts and share it with friends ASAP. Some apps allow you to do that, but need you to root your phone. To avoid rooting, here is a solution.
There is this app called Apowersoft Screenshot. It doesn't require rooting. Download it from Google Play.
Open this app and tap on the Start icon on its interface.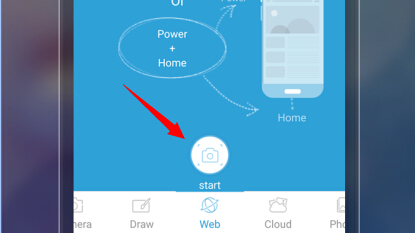 After that, a tip box will show up. Tap OK to go.
Display what you want to capture on the screen, and press the Power + Volume down buttons at the same time for 2 seconds. Or press the Power + Home buttons on Samsung phones.
The the screenshot will be automatically loaded into the image editor. Make use of the annotation options at the bottom.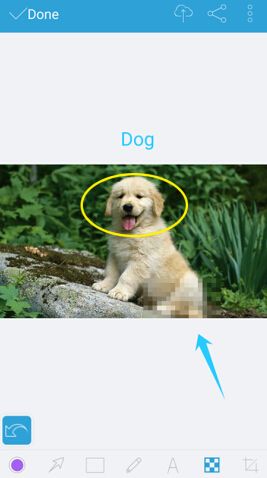 Lastly, click the Share button on the top right and send the edited screenshot to your friends.
Voila. It's very simple. Give it a shot.
— modified on Oct 13, 2015, 9:31:17 AM