Oct 10, 2015, 9:57:20 AM via Website
Oct 10, 2015 9:57:20 AM via Website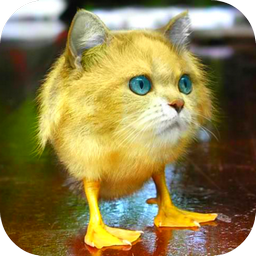 https://play.google.com/store/apps/details?id=good.storyapps.animal_morphing
In this game, you can hold scientist morph and create a new animal. Connect 2 different animals into one. For example, what happens if a dog and a cat mutated or looks like a hybrid of a horse and a leopard?
Features:
- More than 40 species of animals face spiders, birds, pets and other animals ..
- More than 120 hybrids, mutations, many effects
- The only and unique of its kind app
Do not forget that the game is designed for jokes.