Oct 9, 2015, 10:35:41 PM via Website
Oct 9, 2015 10:35:41 PM via Website
Hello Android users!

Veronika here with another addicting mobile game from GreyheadStudio, introducing Aquamarine Submarine!
The game is available on GooglePlay NOW: Aquamarine Submarine
Ever wondered, how quick are your reflexes?

Are you ready to explore the depths of the sea with all its dangers and adventures? Then Greyheadstudio's latest aquamarine is your best bet!

In aquamarine you're the helmsman of a little yellow submarine, trapped deep down in the ocean. You have been tasked with examining the undiscovered parts of the sea and the only way through is in the darkest and most threatening waters. On your journey you will encounter dangerous sea creatures who will try to attack your submarine during your expedition. Beware of Larry the shark, Kraken the octopus, Sammy the jellyfish , Bob the bigfish and many other aquatic predators. Yet your deadliest enemy of all is the giant iceberg located under the water, once you touch it , your travel is over and you have to start your tour all over again. Your goal throughout the game is to travel deep into the waters as far as you can without touching the rocks and encountering the sea's hooligans.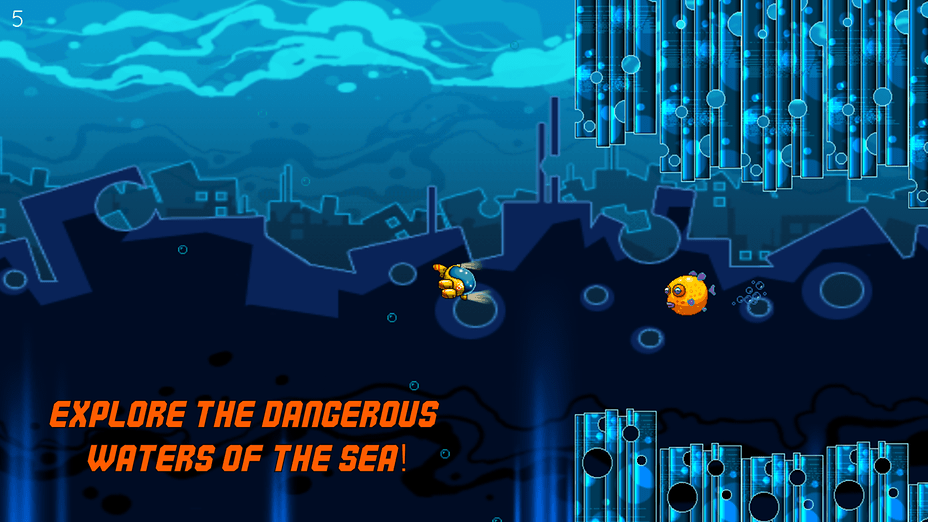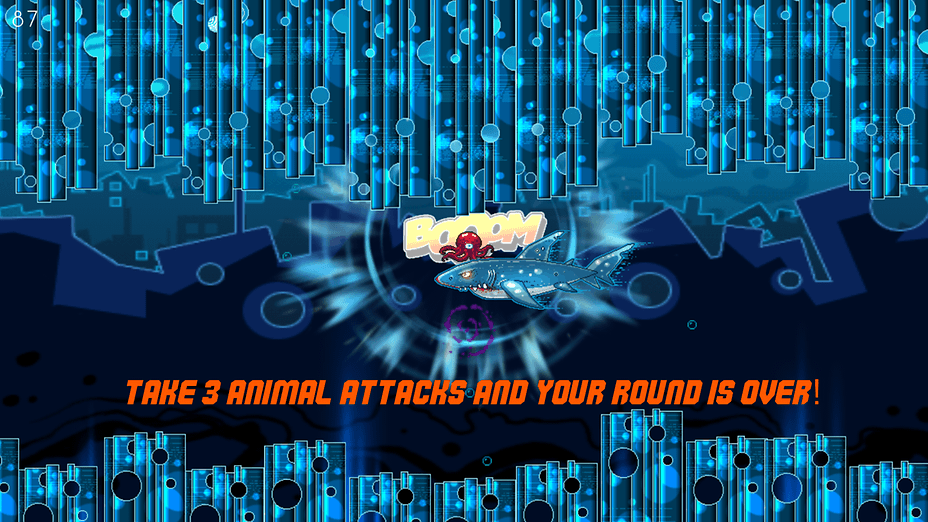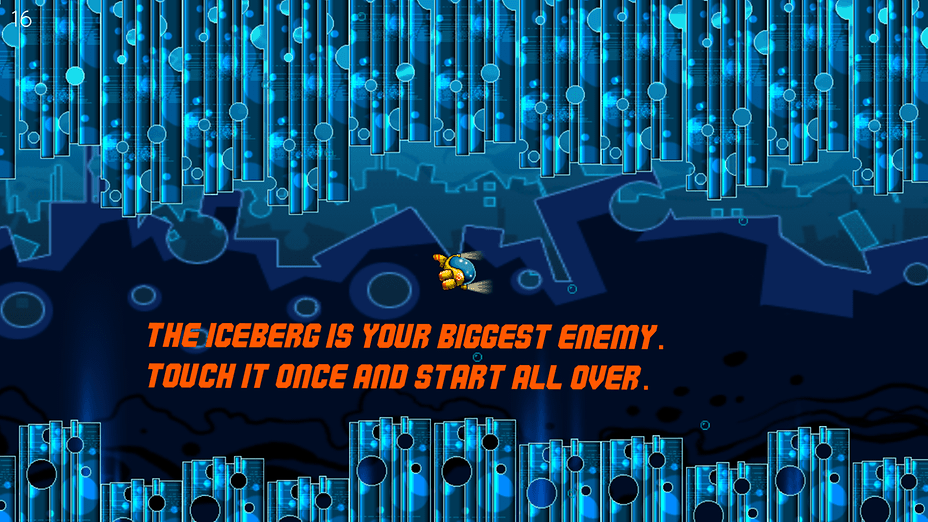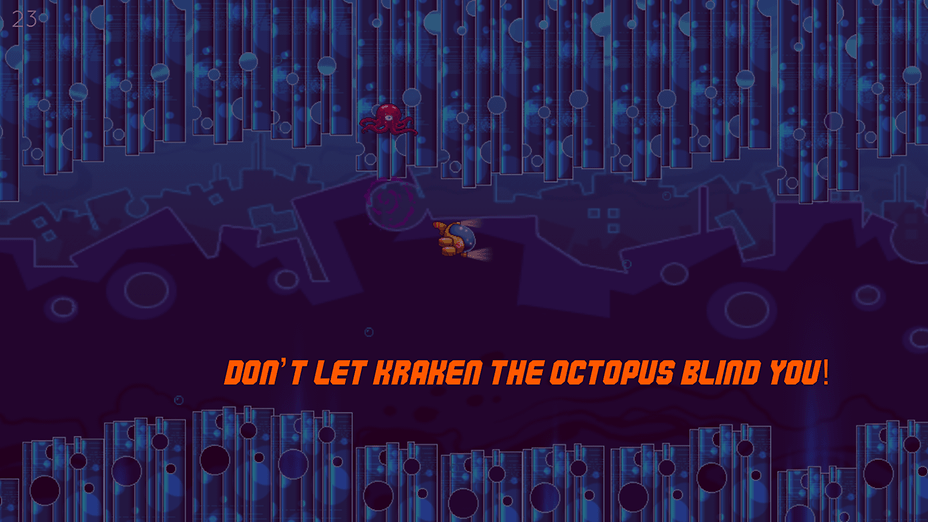 So how quick are your reflexes ? Ready to get frustrated and let aquamarine play around with your nerves and patience?
Don't be a wuss and see how long you can last in the dangerous world of aquamarine!

It's all at your fingertips. Please comment down below, I would love to hear your feedback!