Oct 1, 2015, 5:35:10 PM via Website
Oct 1, 2015 5:35:10 PM via Website

Platform game. ANDROID
It contains elements of arcade games and puzzles.
Inspired by a classic games such as Boulder Dash, Dyna Blaster or Bomberman.
Go through the underworld full of various dangers and mysteries.
To reach the exit you need to find safe passage among the falling dangerous boulders and huge spiders.
The game offers two game modes and a level editor.
The first mode "Cave Strider" has more puzzles. To overcome are 50 levels.
The second mode "Bomber Strider" is a totally arcade fun. There is almost unlimited amount of levels. Levels are randomly generated.
You can find it on Google play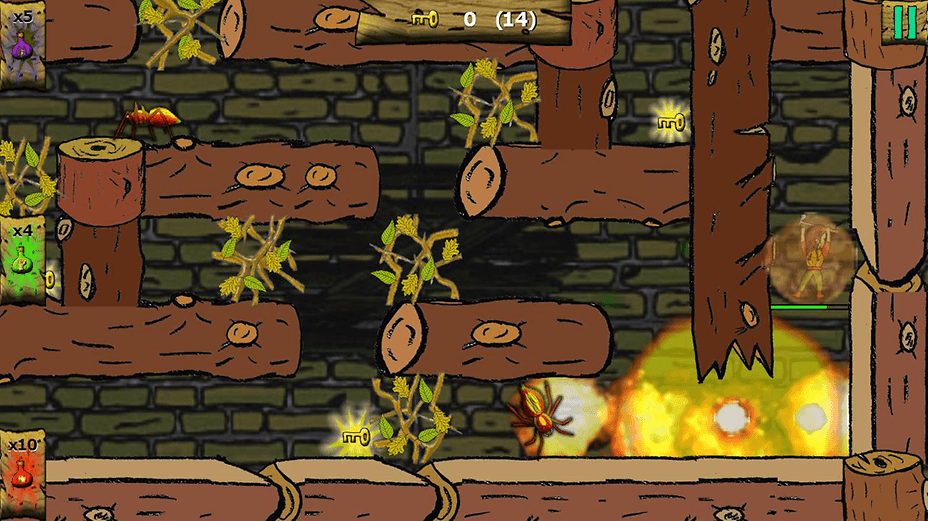 — modified on Oct 1, 2015, 5:36:00 PM