Sep 29, 2015, 9:04:08 PM via Website
Sep 29, 2015 9:04:08 PM via Website
Hello,
I present my new game. I try to connect two different game modes. Football and archery.
I know it's silly and the images are not very good, but I wanted to see your opinions and your advice.
Has several game modes and several stages, you have to hit the targets and dodging the cans, it's a little frantic.
Any comment on google download and play will be very grateful.
To find the game, look for "Football 2016 target archer"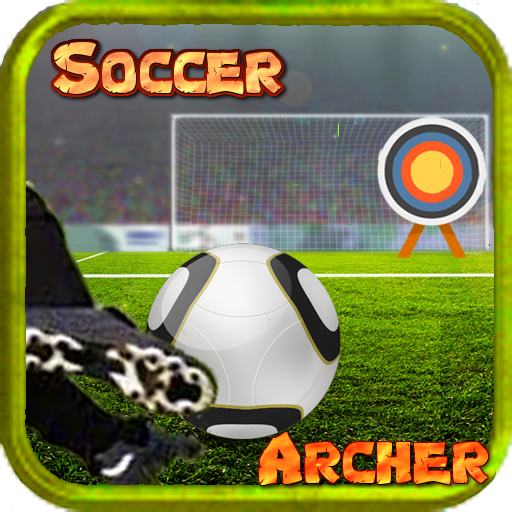 Thanks