Sep 22, 2015, 3:40:45 PM via Website
Sep 22, 2015 3:40:45 PM via Website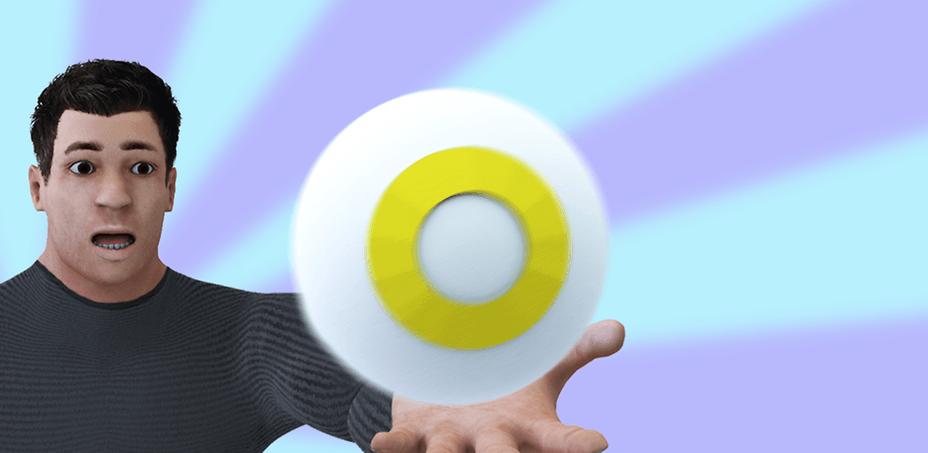 The essence of the game is simple: you need only to keep two balls, do not let them fall. What's the catch? You must use all your dexterity and reaction to last at least a few seconds. Are you ready for the madness?
The game has three modes: Classic, Arcade for those who like to collect money and coins and Madness for really genius.
Find out how smart you are. In this exciting game adrenaline and high speed are reserved for you.
Can you stand it?

Train your brain. Test your agility. Improve your reaction. Play Disbalance.
Completely free
It's really impossible game
Beautiful hand drawn graphics
Multiple game modes
Download the app from Google Play: play.google.com/store/apps/details?id=com.actuteam.disbalance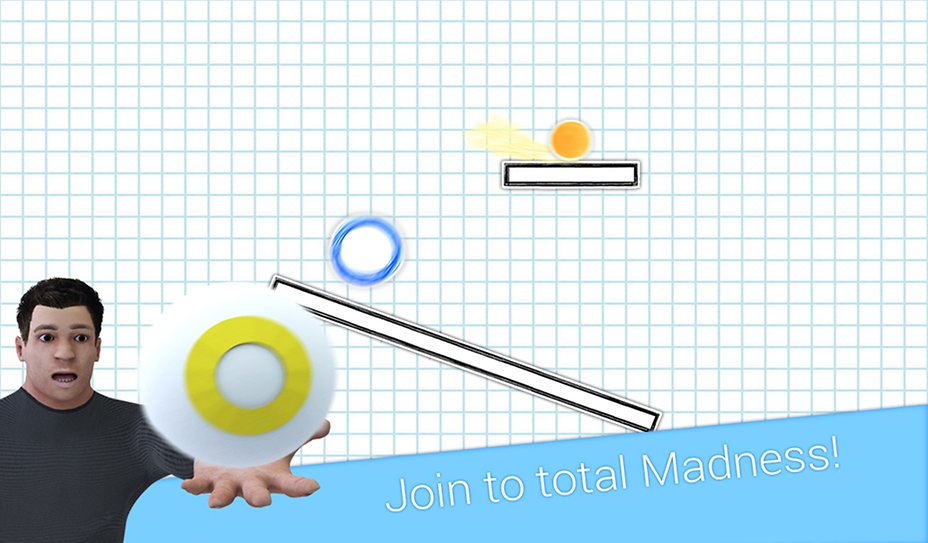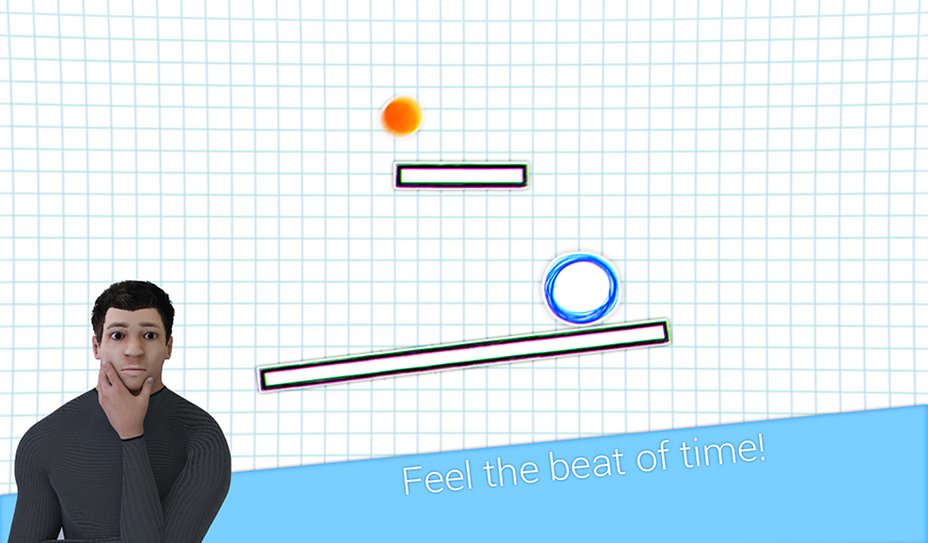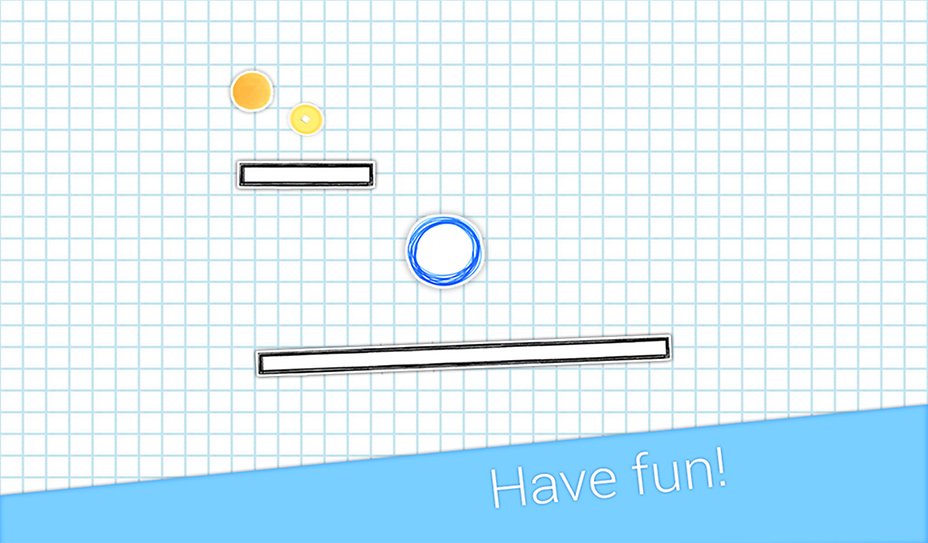 — modified on Sep 22, 2015, 3:58:32 PM