Sep 17, 2015, 3:24:32 PM via Website
Sep 17, 2015 3:24:32 PM via Website
Run, Rockbot, Run!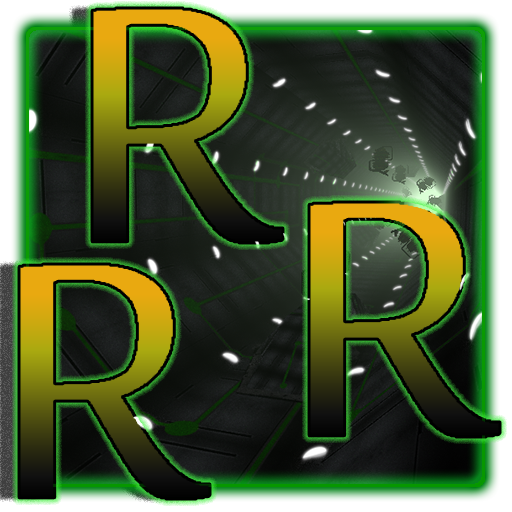 Link for game: play.google.com/store/apps/details?id=com.ProtegatGames.RunRockbotRun
Are you tired to run only on 3 roads? Now at your disposal are 8 roads.
To escape from the mysterious asteroid you must run at 11 tracks. Some of them have 8 roads, some have 3, but each sector is special. The new part of the mysterious history will be disclosed to you with each new level. In each new game all traps will change their position, you will never run on two identical tracks.Your friend will be helping you in this escape. Open all achievements and get unique title!
In the game also is a survival mode, in which you must run as long as you can. Compete with your friends in agility and the ability to avoid traps.
Video: www.youtube.com/watch?v=TiPkiS501RY&feature=youtu.be
Screens: