Sep 15, 2015, 8:56:51 PM via Website
Sep 15, 2015 8:56:51 PM via Website
I want to show you my game Balloon Collector.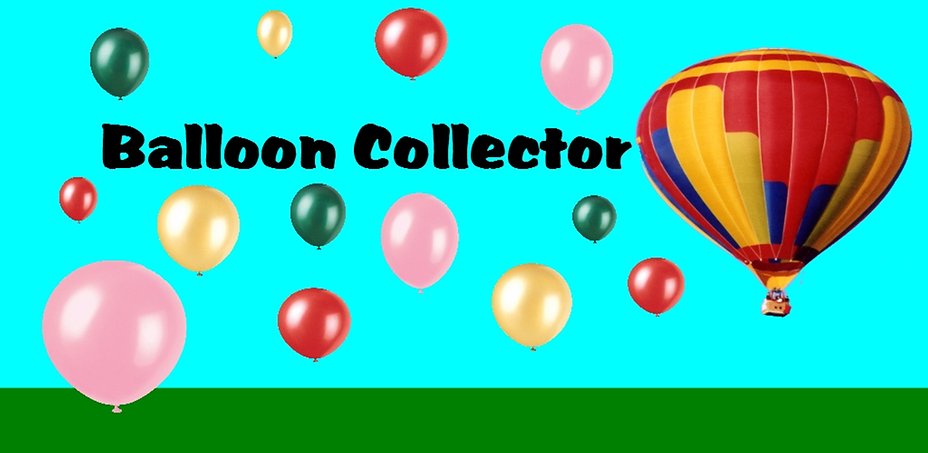 You are flying the hot air balloon. When you tilt your mobile device in one of the directions, balloon on the screen will move in that direction. Toy balloons are moving from the ground upwards. Try to catch as many balloons as you can. Beware of the clouds.
Any comments are welcome.
Google Play: play.google.com/store/apps/details?id=com.mksoftsi.ballooncollector