Sep 3, 2015, 10:34:54 AM via Website
Sep 3, 2015 10:34:54 AM via Website
Veggie Dog Story is a unique game with a mix of stealth and action (For hardcore gamers, this is like a light happy version of Metal Gear Solid).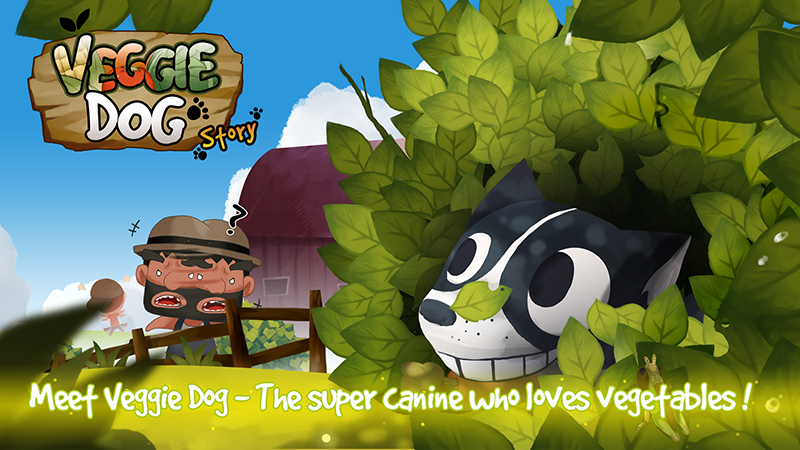 An adorable farm setting with cute characters created to be suitable for all ages, the players will experience this game like no other.
Avoid detection--eat all vegetables--transform--unlocked secrets--boss fights and run to safety.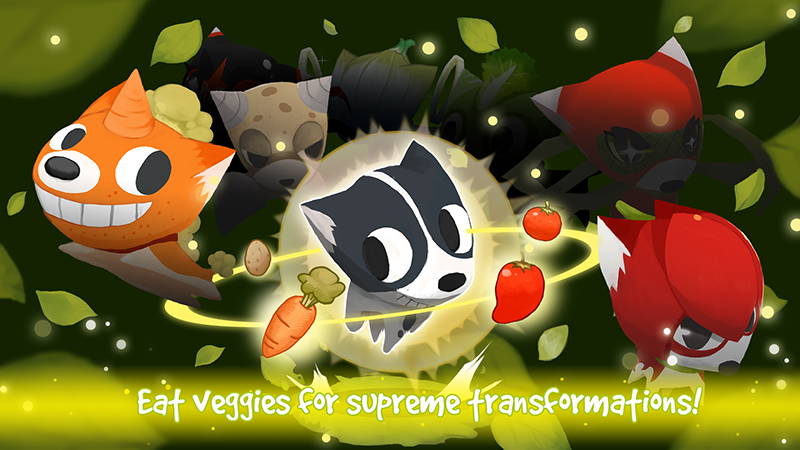 This is a super fun and addictive, pick up-and play stealth action game that puts you into the world of vegetable thieving !
Veggie Dog, our main character, unwillingly being injected with the green serum by a mysterious figure. So, he turned into an amnesiac dog who needs to consume as many vegetables as he can to stay alive. The more he eats the more he mutates and recover his memories. Players will uncover the mystery behind his mutation and find out who to trust and who will betray as the story proceed further through out the game !

Game Trailer
Now available on google play!!