Aug 28, 2015, 8:46:22 AM via Website
Aug 28, 2015 8:46:22 AM via Website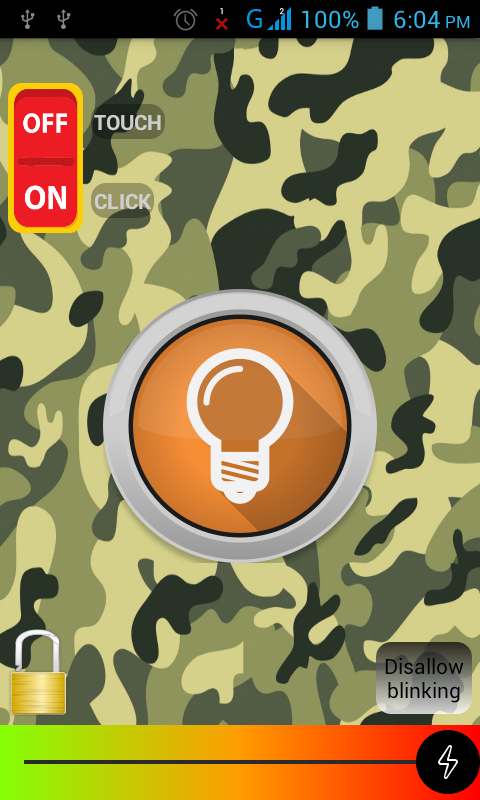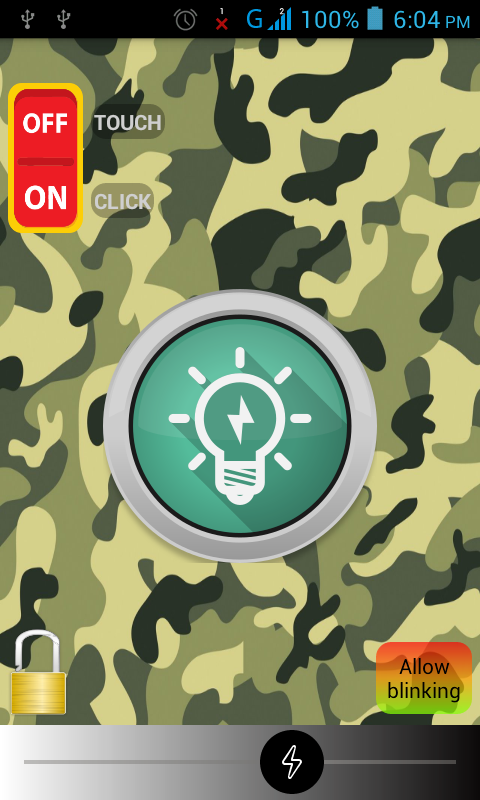 Play Market: https: //play.google.com/store/apps/details?id=com.rom4eg.light.militarystrobe
Rapidly flashing light (strobe) is used by many intelligence agencies around the world. Rapidly flashing light does not allow eyes to focus, which causes instant blindness.
You can find more details about the mechanism of the strobe on the Internet.
Usually strobe light is using to blind the enemy, or to reach the trance state (during the interrogation or hypnosis + specific strobe lights in night clubs).
WARNING! Fast blinking light causes epileptic seizures in 10% of accidents.
This app is created for the self-defense purposes .
After downloading the blinding flashlight you can always feel safe in the dark.
In addition to blinking available normal flashlight. Flash frequency is easily adjusted. The maximum blinding rate (16 Hz) - the most effective and immediate blindness, available only after purchasing the application.
The strength of the blinding also depends on the flashlight power on your device.