Aug 3, 2015, 8:27:00 AM via Website
Aug 3, 2015 8:27:00 AM via Website
POG DASH is the first game from Pipoki Games, our indie game dev team based in Brazil. The goal of the game is to push you to the limits in terms of concentration and speed and keep you on the edge of the chair. The simple part is that you just need to throw a ball and hit the target. The tough part of that is that the target gets faster and faster and there are blockers in the middle.
Only the best players were able to get 20 points or more!!!
It is available in Google Play Store.
Try it now! We hope you enjoy and have fun!
Pipoki Games
GamePlay video:

Screenshots: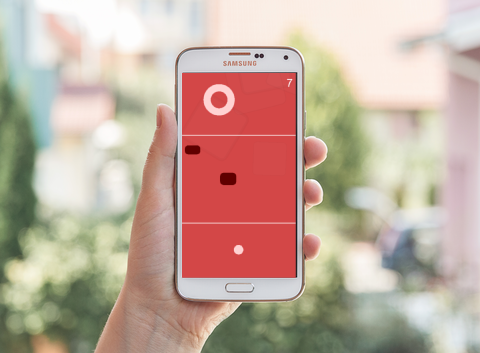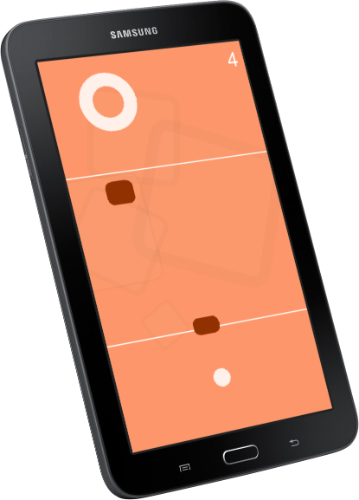 — modified on Aug 3, 2015, 8:27:20 AM