Jul 30, 2015, 5:16:01 PM via Website
Jul 30, 2015 5:16:01 PM via Website
This turnbased strategy game was released a few days ago on Google Play Store and it tells the story about Genghis Khan, the Mongolian conquerer who formed a huge empire in 1200 AD.
.
Link to free version on Google Play
play.google.com/store/apps/details?id=com.rexopax.battlerexGenghiskhanFREE
.
.
Ingame footage on youtube:

.
.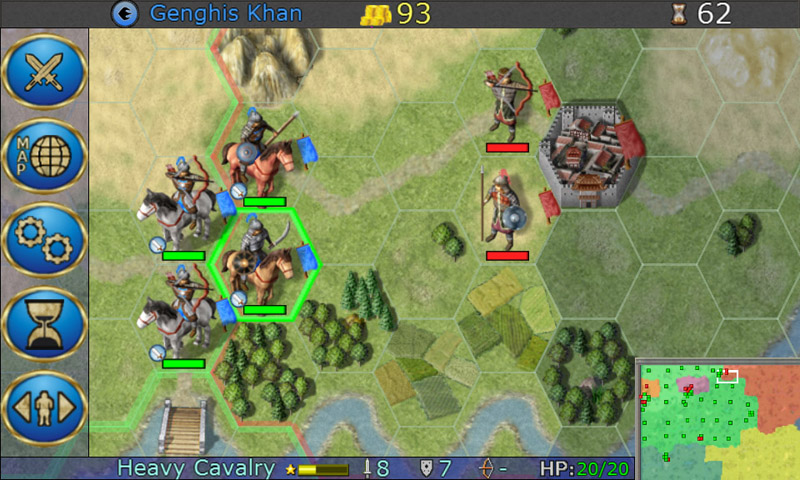 .
.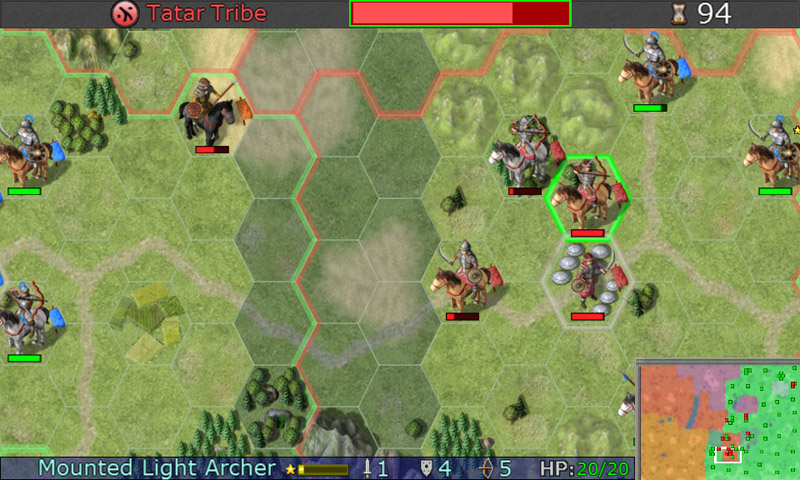 .
.
Rexopax Software