Jul 29, 2015, 3:46:32 PM via Website
Jul 29, 2015 3:46:32 PM via Website
Remember the old-school adventure games the good old days?
Pixel World is a delightful pixel-based adventure game packed with stunning 8-bit graphics for your Android!
Gain lifes & power ups by hitting the magic boxes, collecting coins, steaks, herbs and other magical items.
But be careful! There are monsters you have to defeat by jumping, running and hitting fireballs on their funny faces!
The game is packed with 15 colourful levels combined with classic adventure tunes.
Controls such jump, run, hit and crouch are easy to use from the old-school gamepad for classic gameplay experience.
Enjoy Pixel World!
Google Play link:play.google.com/store/apps/details?id=com.papadakis.pixelworld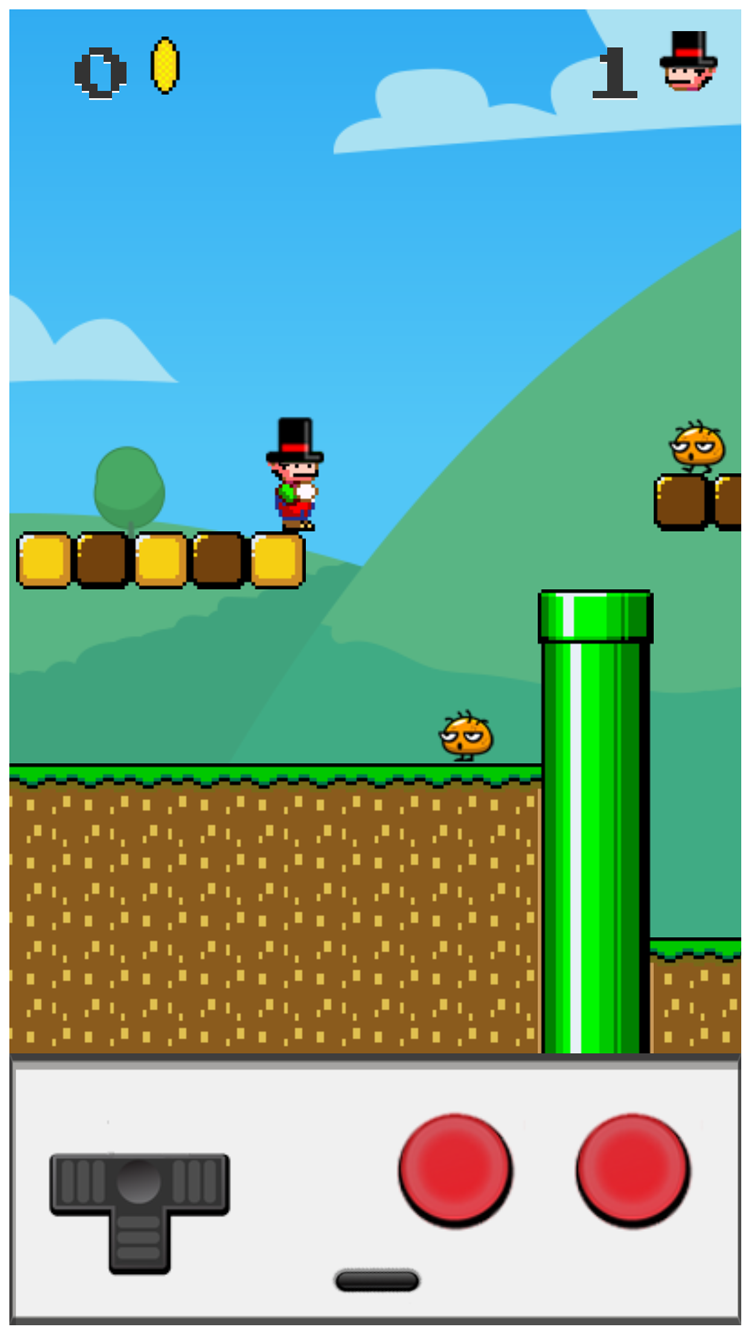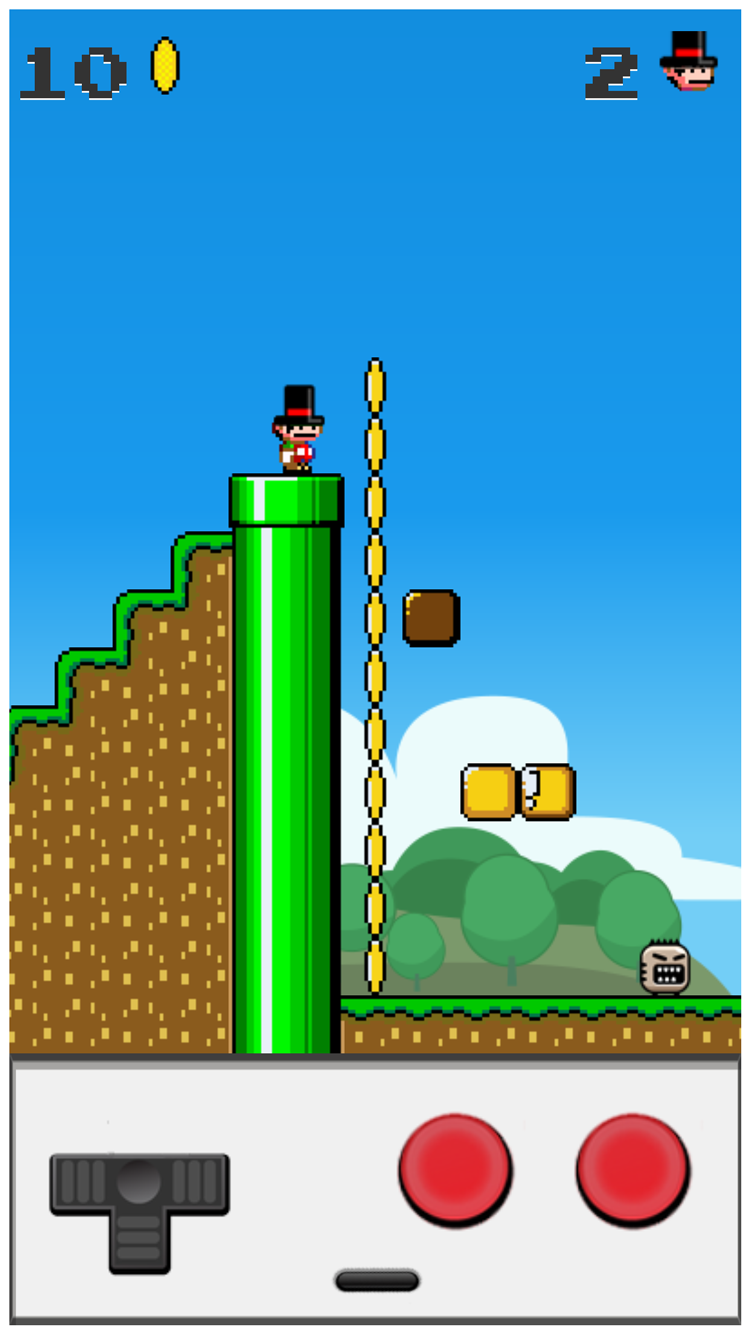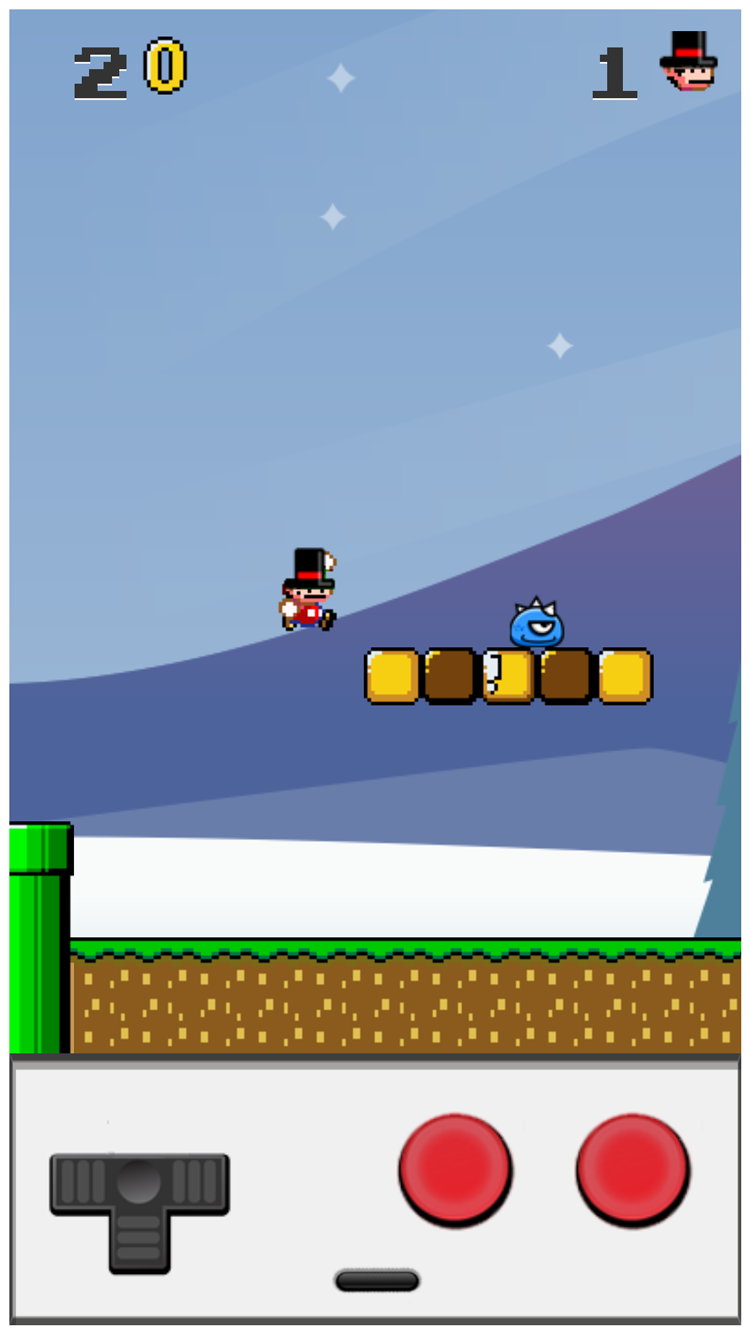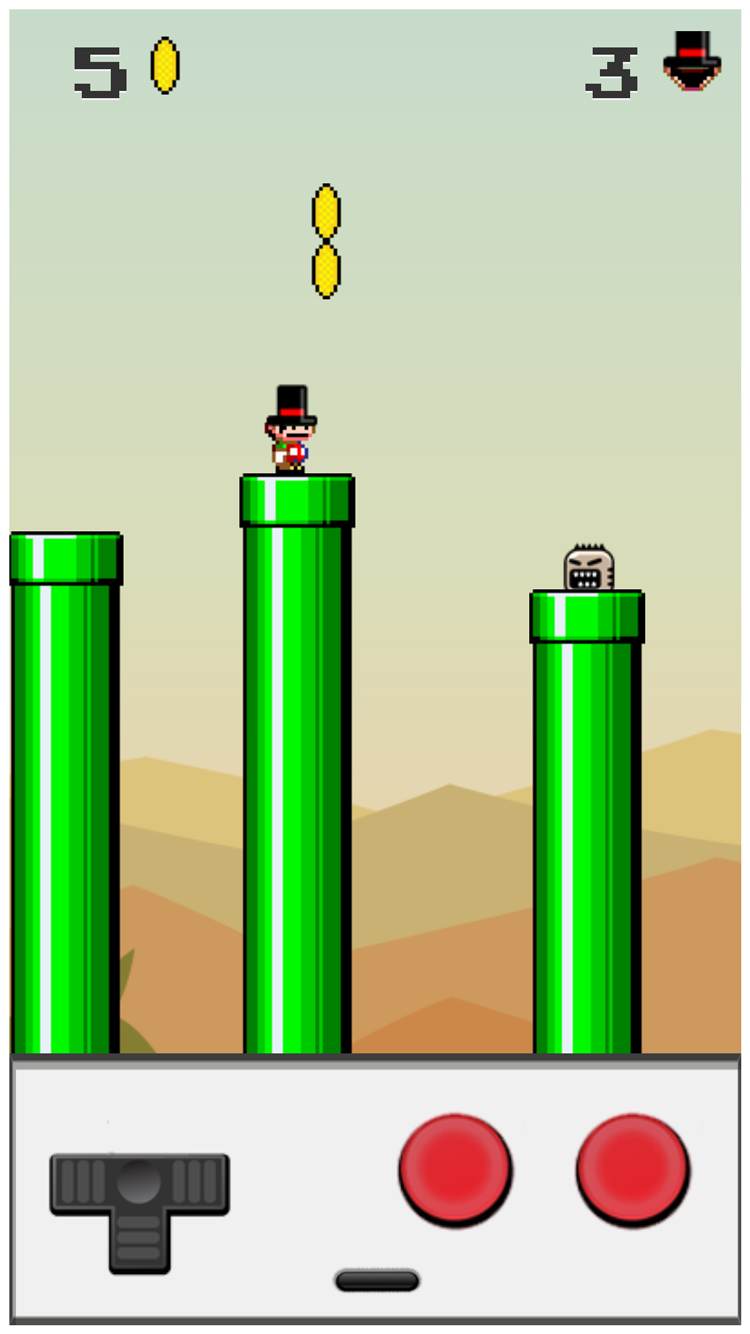 — modified on Jul 29, 2015, 4:09:34 PM