Jul 27, 2015, 10:05:17 AM via Website
Jul 27, 2015 10:05:17 AM via Website
Tic Tac Toe for Android.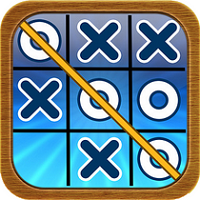 Tic Tac Toe for Android.
How to Play Tic Tac Toe.
Touch New Game. Enter Player Names, And Start Playing with Computer.
Put 3 Crosses 'X' or 3 Zeroz 'O' in a Row or Column and beat the Computer!
Play with your friends by Selecting . . .
Options => Game Mode =>Choose Vs Human and Enjoy beating friends too.
You can also Choose Skins from Options menu, there are many beautiful skins available.
Its a real addicting Time Killer Challenge Board Game for Android.
App Support: sahashmi.com
Like Us: fb.com/SoftwarenApps
Follow Us: @ahmedkabir31
What's New in Updated Version:
Added 10 more Beautiful and Smooth Skins and this Version also came up with
*Amazingly Improved U.I
*Awesome Graphic Designs.
*Support now 10 Different Languages(Description in Chinese Too)
*You can Also Remove Ads Completely now
Hope You will Like it,
Please Suggest further improvement via support email.
If you like our Game Kindly Rate us here!
App Support: sahashmi.com
*Screens:*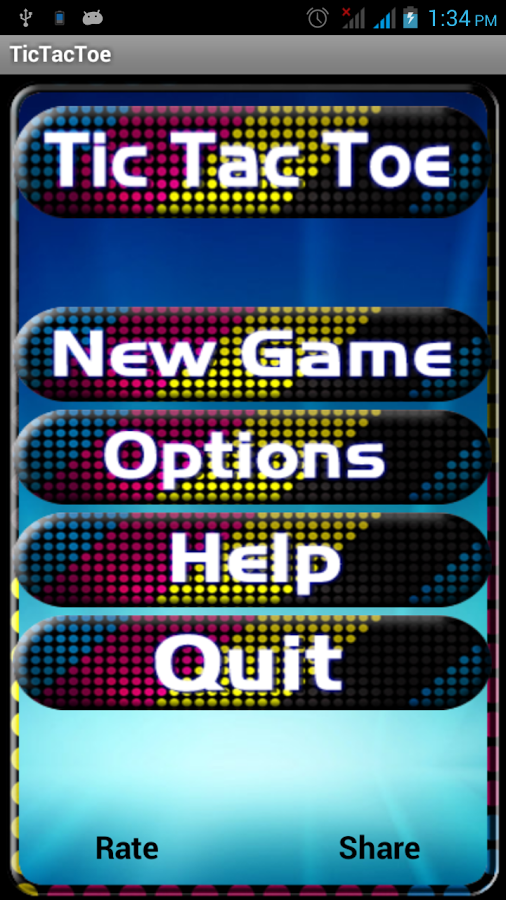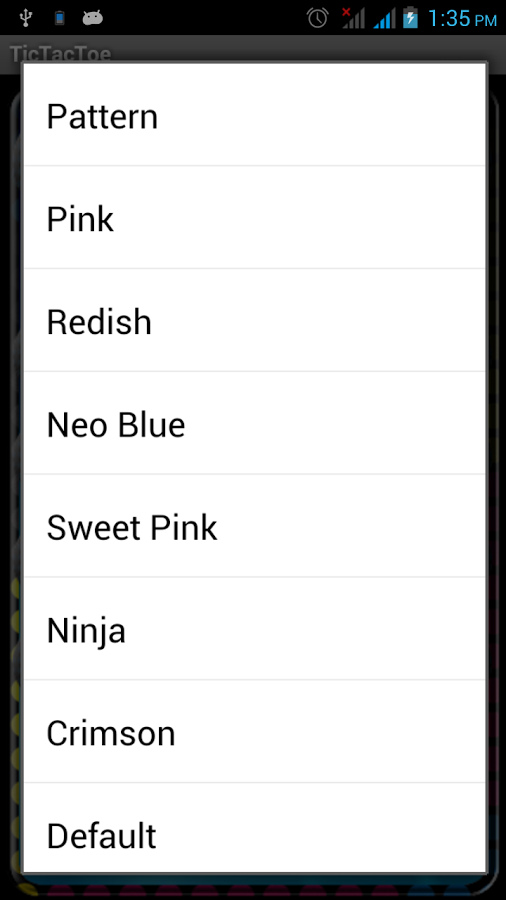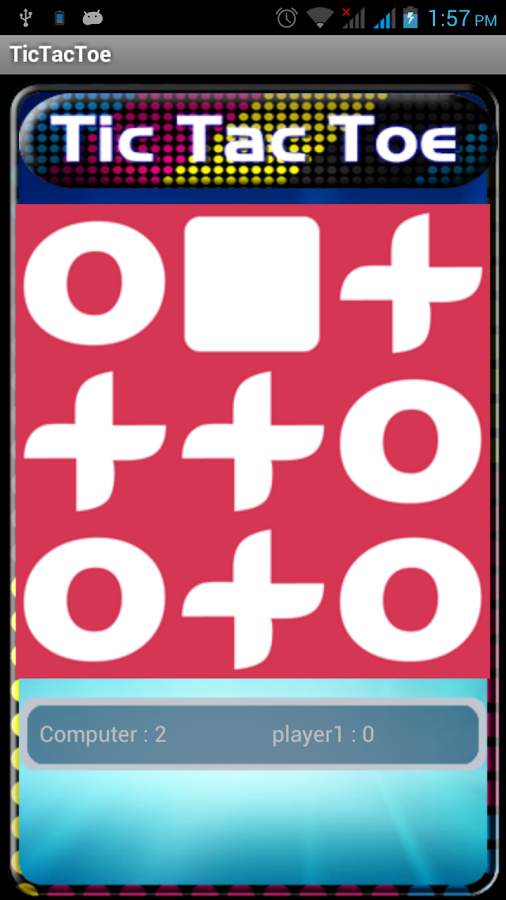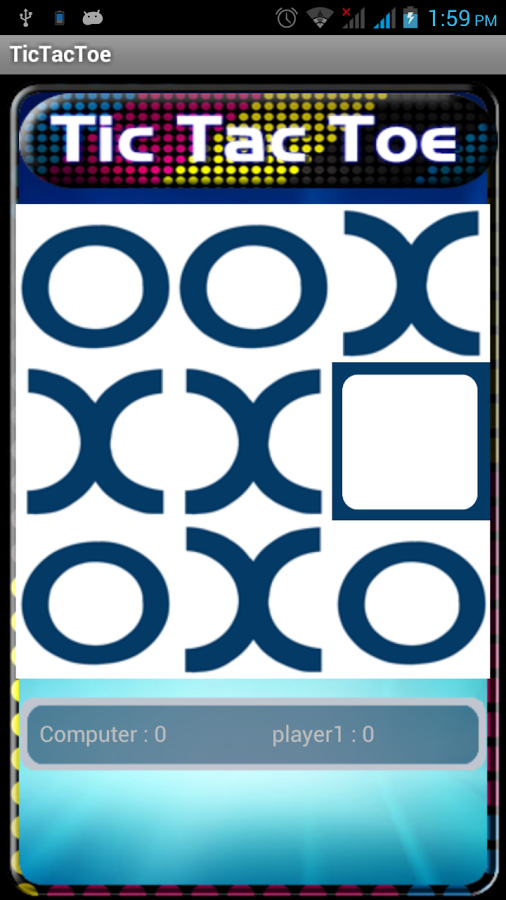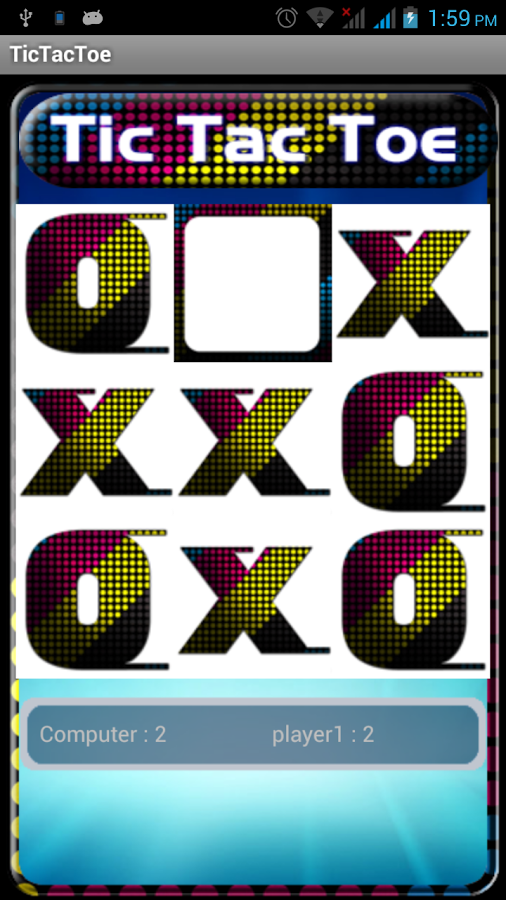 GooglePlay Store: play.google.com/store/apps/details?id=com.app.tictoe&rdid=com.app.tictoe
— modified on Sep 1, 2015, 1:56:09 PM