Jul 23, 2015, 8:51:48 PM via Website
Jul 23, 2015 8:51:48 PM via Website
Hello guys!!
We are amateur developers from Eastern Europe. We would like to introuce our new game - Ball Dash 3D.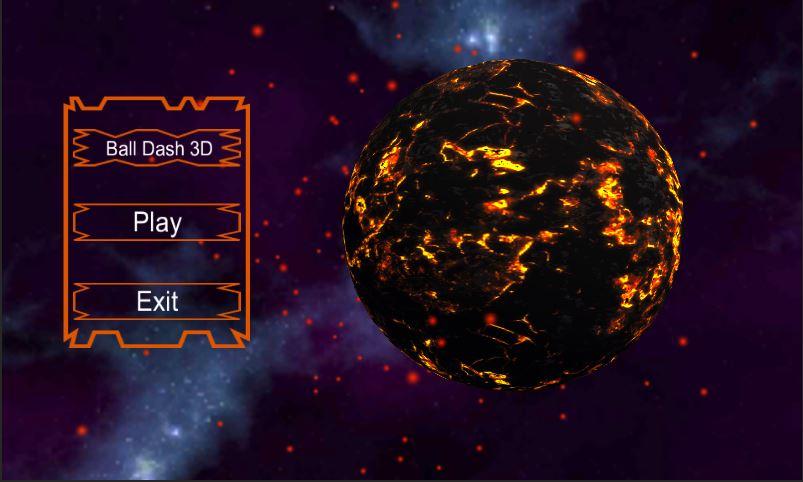 Here's its page on google play: play.google.com/store/apps/details?id=com.Drazzlook.BallDash3D
Description:
Are you bored of slow and easy, not quality dynamic games? If you say "yes" to any of these question, you have to try power game "Ball Dash 3D". This is fast and hard difficulty level game - even first level is hard.
We challange you to a duel with our game level*. When you're done it all, share with us on facebook!
*We have prepared a 10 more level to achieve, but we are waiting for a first competitor whose win this ball battle.
Features
- Free game!
- Beautifull 3D hd Graphics
- Unique control system
- 3 diffrent level world
- 3 game type (normal mode, jump mode, hard mode)
- scoreboard after level – time, atemption, current jump,
- Amazing background music
- and more!
If you saw any problems or have any suggestion, we'd love to hear your advices!
Follow us on our social!
Facebook
fb team-Drazzlook/851031698308491?fref=ts
Contact:
Email: drazzlook@gmail.com
facebook: fb Team-Drazzlook/851031698308491?fref=ts
Hope you like it,
Best Regreat
Team Drazzlook