Jul 20, 2015, 7:34:39 AM via Website
Jul 20, 2015 7:34:39 AM via Website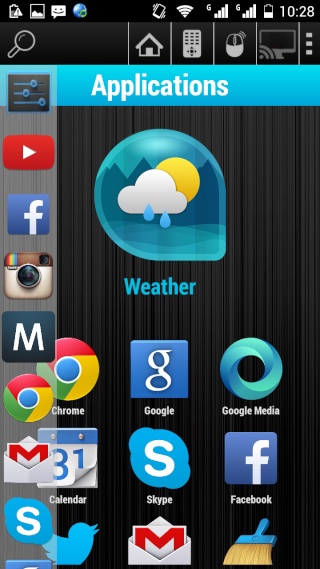 Handy Smart TV - are the development and implementation of the world's most advanced interface control for Smart TV.
All existing interfaces of Smart TV, along with Android TV platform, have uncomfortable and difficult management interface, which is time consuming for the user.
Solution to this problem you can find in these 2 applications – Handy Smart TV Launcher for TV Box which changes the basic interface of bold Android, and Remote Control app for mobile devices.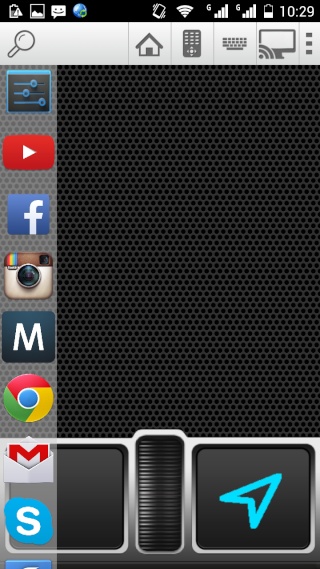 Their screens are fully synchronized and one can launch applications, media files and photos with 1 click. Voice search, remote control, built-in keyboard, swipe, touchpad - all of these features become available for the users.
The coherent and intuitive user interface of the TV Box makes using and navigating around each of its interface elements a child's play.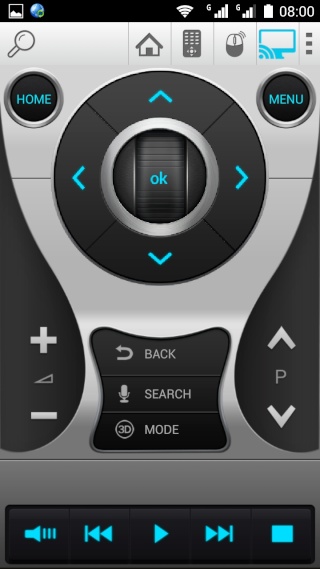 Attention: This app is compatible only with TV box on the basis of Android OS.