Jul 17, 2015, 1:56:39 PM via Website
Jul 17, 2015 1:56:39 PM via Website
Hello,
I am a game developer from Poland. Let me present you my new game: Globe Master.
The idea is simple - you have to pinpoint the places on the map (capitals, cities, UNESCO world heritage places etc). You have 1000km buffer for mistakes and you play as long as you still have some distance in this buffer. Every five locations you get to the next round, getting extra distance. The game goes more and more difficult as long you play.
The completely new thing is that we made the game it with Unity 3D and you play directly on the 3D Globe, seeing the world as it really is.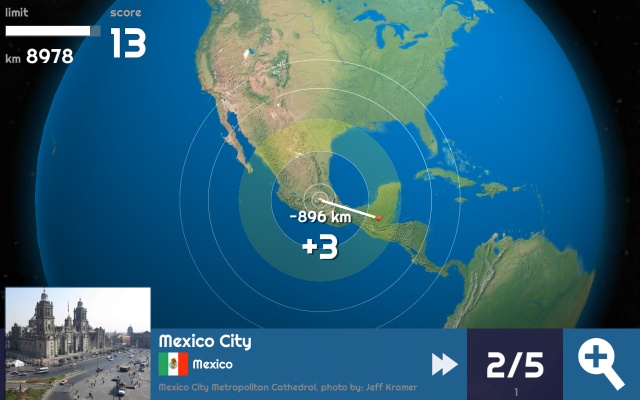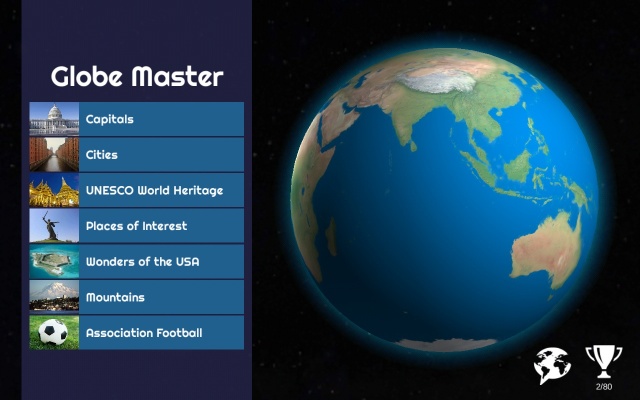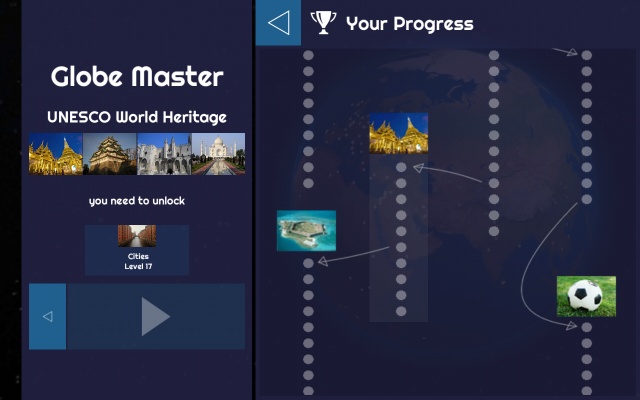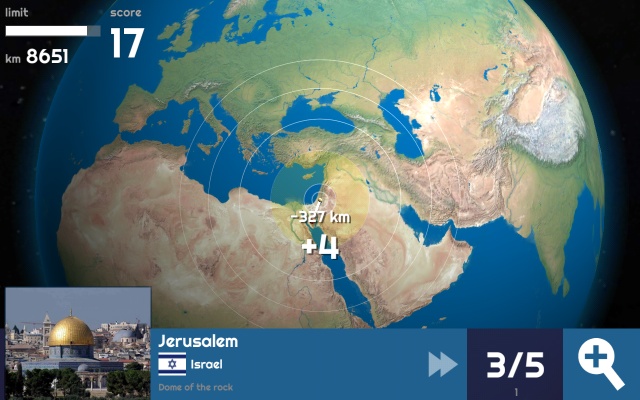 The game is, in my humble opinion, one of the best attempts to do a geography game so far. So if you think otherwise, please let me know what I am missing

You can find Globe Master on Google Store.
— modified on Jul 17, 2015, 2:00:12 PM