Jul 10, 2015, 3:34:07 AM via Website
Jul 10, 2015 3:34:07 AM via Website
Hello,
An app that implements a language exchange "Anygram" is introduced.

play.google.com/store/apps/details?id=com.adzen.app.mgf
The particular functionality of Anygram is the language exchange, that is a concept to learn another language and allows people to teach language each other.
Currently, it is supported only on Android but the iOS version maybe also released in the future.
When you sign up, you put your 1st language which is your native language and the 2nd language is the language you want to learn. Once the subscription is done, the networking around the world is provide.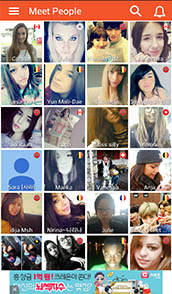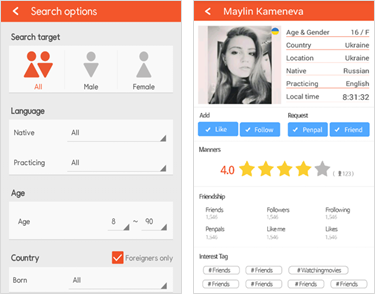 The most characteristic feature is the chat function. If the person, with who you are chatting, uses a different language and it is difficult to understand, the message sent can be translated immediately only by pressing the translate button.
The translator machine looks like the Google Translator but result of the translations by native speakers. It is available near the message and can provide a translation to the native language of the person in real-time.
Thanks to this app's useful function, the communication with foreigners becomes very easy.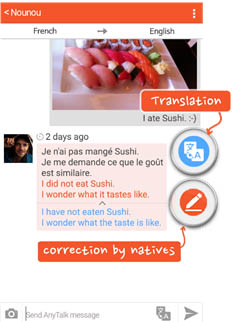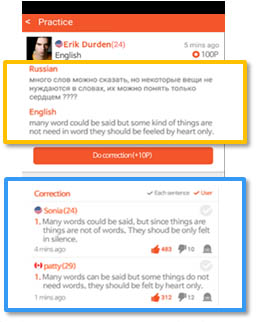 Moreover the slogan " Make Global Friends" reflects the SNS image of this app that connects the entire world for language exchange.
Like Facebook, you can share ideas with other people around the world about a specific theme specially through the "Open Debate" part of the app.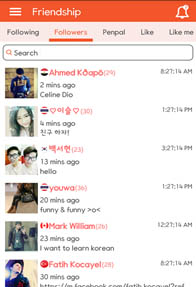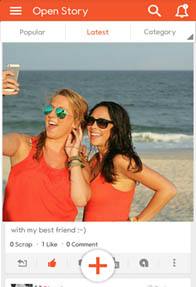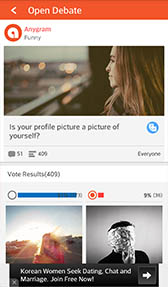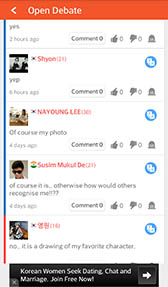 At first, it look like a dating app, but it is more than that. You can meet and be in contact with some foreign cultures, you can learn some foreign languages. And all of that makes this app very useful.
play.google.com/store/apps/details?id=com.adzen.app.mgf
Feel free to share

— modified on Jul 13, 2015, 8:08:10 AM