Jul 8, 2015, 1:13:44 PM via Website
Jul 8, 2015 1:13:44 PM via Website
The most beautiful number puzzle game for you.
It's easy to play for everyone, however it could also drive genius crazy.
Find the same number in colorful tiles and combine them to grow up.
Just enjoy it !
HOW TO PLAY :
Touch slide and join the same Numbers. Try to get 10000, or even higher!
Features:
· Endless challenge
· Easy to play, hard to master
· Simple and colorful design
· Beautiful sounds
· Tablets supported
· Share your color with friends
· No full screen ads.
Play Store Link:
https://play.google.com/store/apps/details?id=uz.sherkulov.make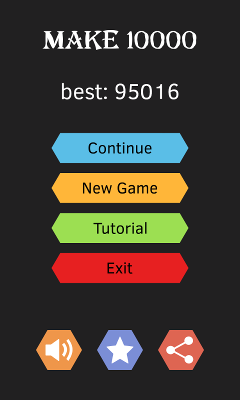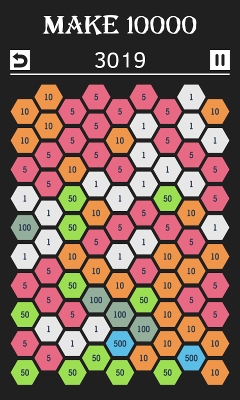 — modified on Jul 8, 2015, 1:14:23 PM