May 24, 2015, 4:47:25 PM via Website
May 24, 2015 4:47:25 PM via Website
Title: Necro Phase Free
Genre: Action
Platform: Android
Hello, friends, my name is Egor! Last three and a half years I with my friend working on a game - Necro Phase.
And now it finally released on Google Play.
Necro Phase is a challenging zombie action game.
Survive a hordes of undead creatures on the streets of american town.
Game features:
atmosphere of classic zombie horrors
various types of undeads (with its own strengths and weaknesses)
5 Bosses (with deadly abilities)
different types of weapons (from crowbar and baseball bat to shotguns and machineguns)
unique Skills and Weapon Upgrade systems
extra "Arena Mode"!
=====IMPORTANT NOTICE====
We suggest that you verify your hardware capabilities.
The minimum recommended configuration to play Necro Phase is
- 1.5 GB RAM
---
Trailer:

Screen Shots: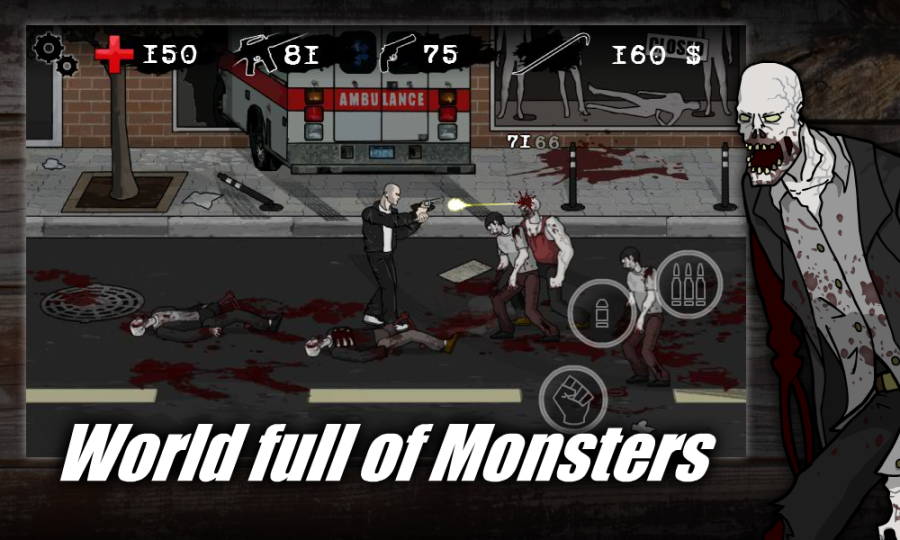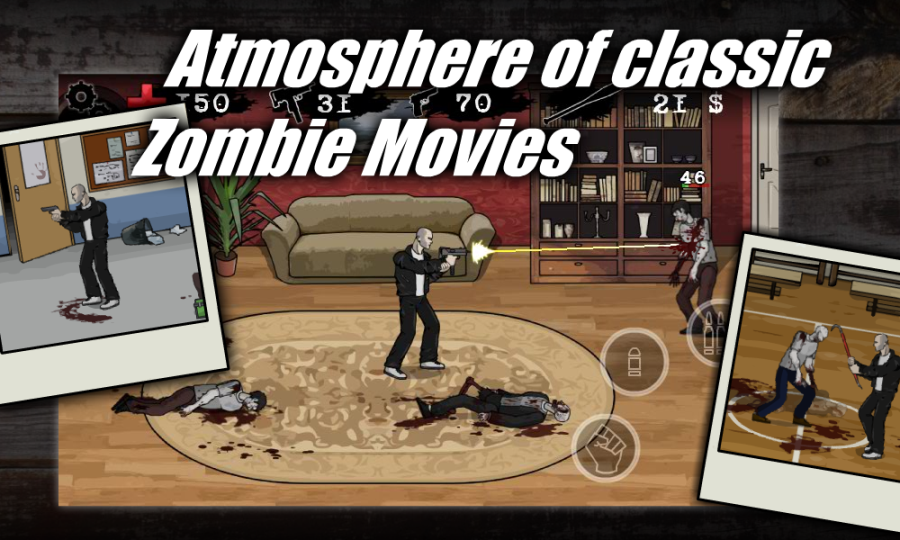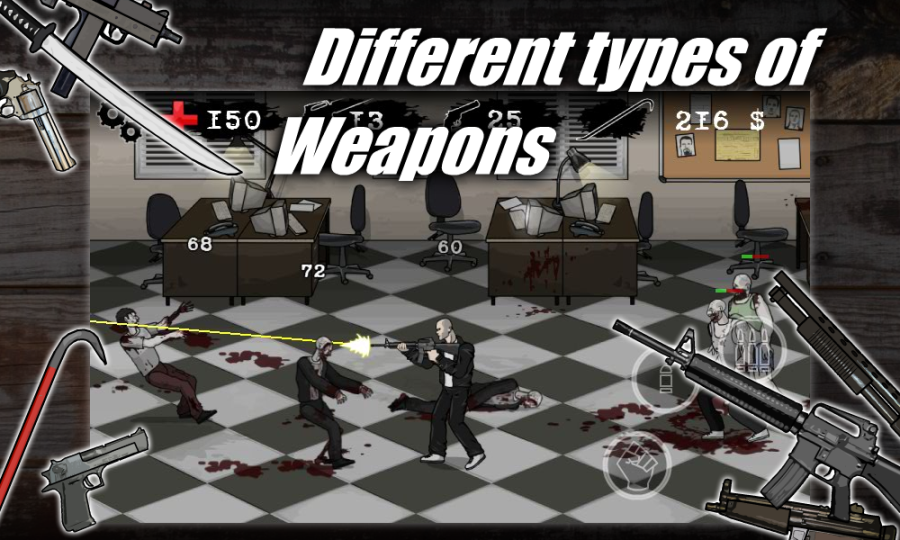 Can't post links here, but you'll easely find it on Google Play