May 8, 2015, 7:44:50 PM via Website
May 8, 2015 7:44:50 PM via Website
Turtle Tap the game is extremely simple entertainment for the Android operating system . Just a simple finger swipe extremely claw on the touch screen as you will have moments of extremely fun entertainment .
Gameplay is simple and as follows :
- Turtle will run on the bow circle with 4 different colors , the turtle is in 4 color change that .
- When the color of the turtle and the color of overlapping arcs , players simply flick the screen to switch to another color .
- Each success will get a point
Link to download the game extremely attractive Turtle Tap this to you: Google Play >>> Search keywords "Tap Turtle"
Some images of the game extremely interesting :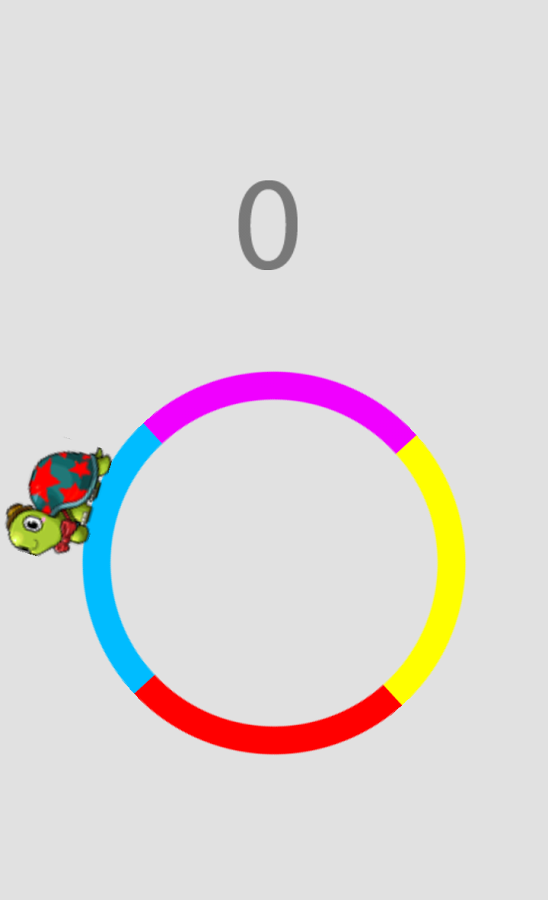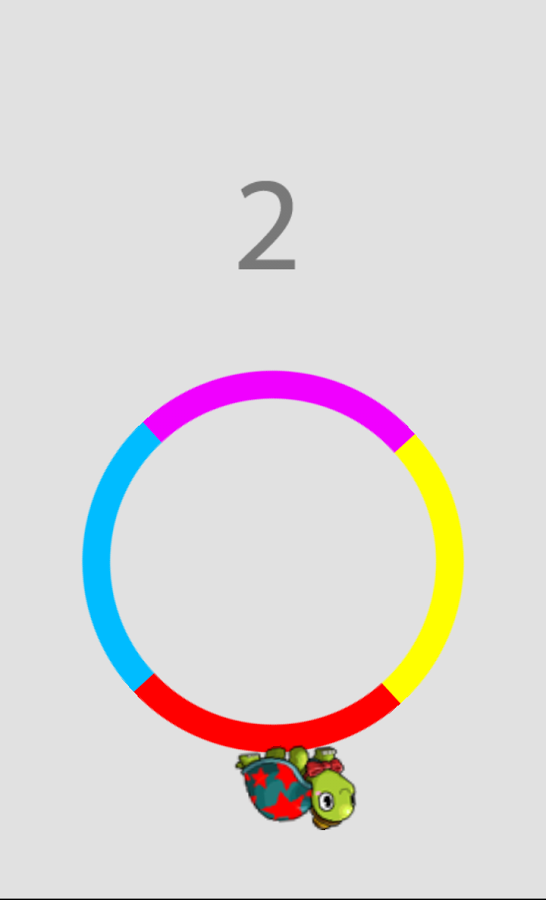 Wish you all the gaming fun!