May 7, 2015, 11:34:38 PM via Website
May 7, 2015 11:34:38 PM via Website
Geo Alert is one of the location-based reminder application in Google Play.By using this application you will never forget to do things when you are near a place you selected as an alert !!
Very improved zero battery consuming location based reminder application.Get perfect notification and alert to do the things that are important to you.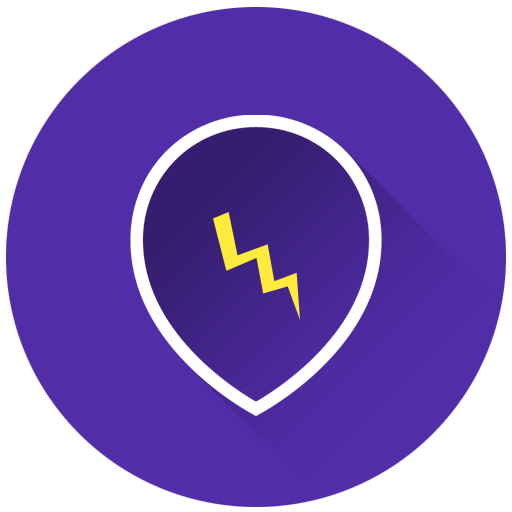 You can now easily set reminders for you when you enter or exit a geographic location in your area . Create a reminder in a couple of taps on the application using this very beautiful geo alert android application.
Instead of just an address you can now able to set reminders for a specific place too. You will be able to view your saved reminder in Google map with pin point.Right now geo alert is one of the best application which uses advanced location logic
Geo Alert application comes with voice reminder functions.Enable your phone device voice reminder and it will read the details, or switch on popup notifications to receive a clear visual tone.Forget about the simple text notification.
Download from here : GOOGLE PLAY LINK
Example task you can perform with this application:
* Are you forgetting daily about bringing the homework in class ? Then Geo Alert app is for you
* Are you thinking about point out a special place to to forgot about ? Then Geo Alert app is for you
android #geolocation #reminder #alarm #map