May 6, 2015, 9:58:00 AM via Website
May 6, 2015 9:58:00 AM via Website
App name: Privacy Lock (Applock&protector)
Get it from Google: https://play.google.com/store/apps/details?id=com.privacy.lock
Support: android 3.0+
Developer: PrivacyGroup Ltd. – Develop best free privacy protecting apps!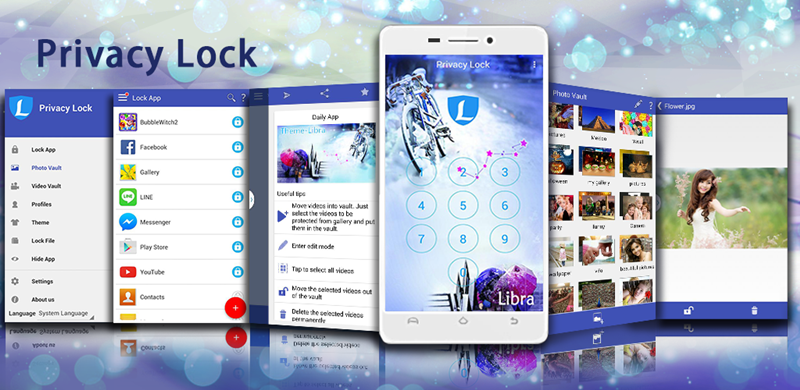 Descriptions: we are previous Super AppLock, take a new look now
Privacy Lock is the best privacy protector with applock features, free to use and no ads! Use Privacy Lock to secure your photo, video, incoming call, contacts, SMS (messenger message), email, important files, games, apps, anything you want to lock. Protect your privacy easy with Privacy Lock!
Privacy is the No. 1 concern when using smart phone! Privacy Lock aims to develop the best privacy protecting app which can secure your privacy easy within one free & no-ad app. It is free, no ad , no purchase, absolutely clean, light and small size.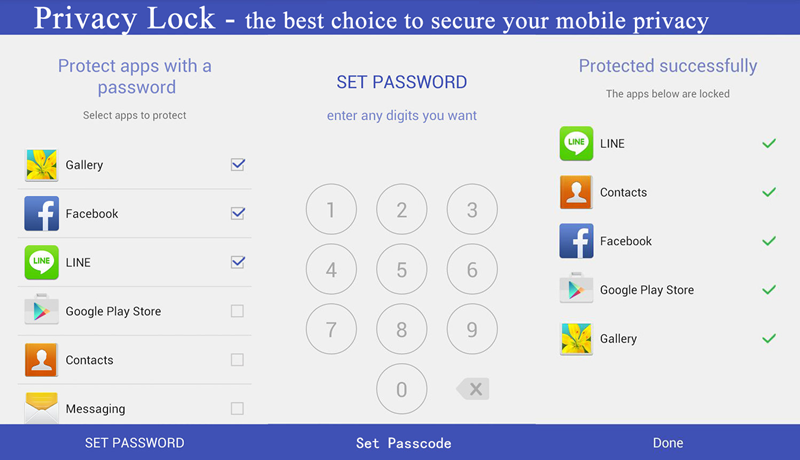 free& no-ad Privacy Lock Features
1) free protection for your android phone privacy;
2) Lock apps: protect any of your apps;
3) Lock Photo/Video: secure them in the safe vault;
Support preview;
4) Lock files: lock important files up in vault;
5) Lock/Unlock: Use password to secure apps, personal information;
6) Lock your photo, video, incoming call, contacts, SMS (messenger message), email, gallery, important files, games, apps, anything you want to secure;
7) Themes: Beautiful themes for your choice;
8) Profile : set your own profile, easy to lock/unlock;
9) Settings: more features in setting list
10) Advance protection: enable advance protection to protect uninstall
11) Hide Apps: hide the app icon from the screen
★Feel free to contact us:
Email: support@51privacy.com
Facebook: https://www.facebook.com/PrivacyLock
Twitter: https://twitter.com/Privacy_Lock
Website: www.51privacy.com/privacylocker