Apr 30, 2015, 9:05:26 PM via Website
Apr 30, 2015 9:05:26 PM via Website
Hello, Friends, let me show you our new game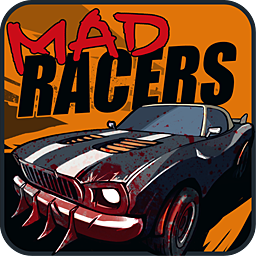 Unique race, allowing to plunge into the post-apocalyptic world.
- Single mode "Survival" will challenge any rider;
- Network mode for 10 people! Every man for himself !;
- 2 cool cars with the ability to change guns and pumping;
- Gloomy atmosphere;
- Coming soon: single player campaign for each car
- Coming soon: co-op for 4 people
- Coming soon: new modes, new cars, new maps
Join the crazy drivers!
Feel the power of off-road!
Join us!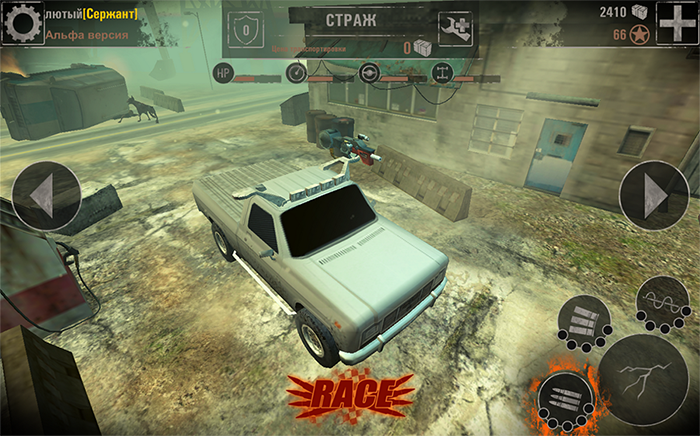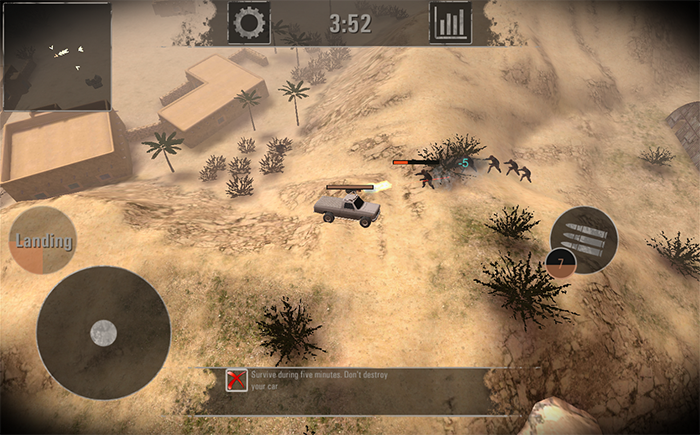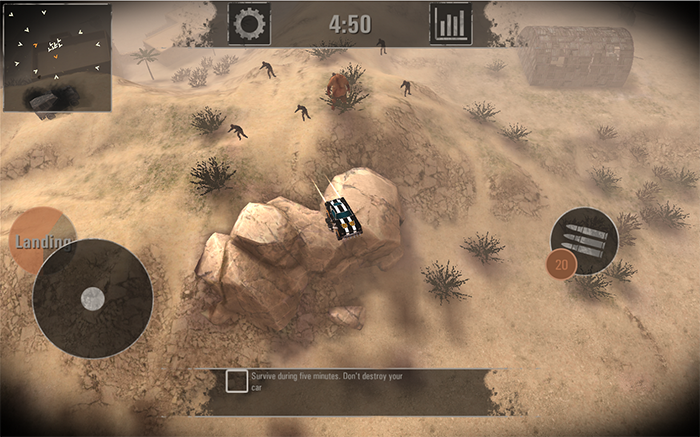 — modified on May 12, 2015, 8:30:45 PM