Mar 31, 2015, 1:50:37 PM via Website
Mar 31, 2015 1:50:37 PM via Website
Hi there!
Here at TimmyStudios we strive to make games suitable for every user out there. From 3 year olds who play for fun, to your 30-something boss who plays to pass the time everybody has their own little madness when it comes to mobile gaming, madness we want to fuel by our vast variety of games that range from Action/Adventure to Casual, to even Role Playing.
Today's game presented by us will be "Lollipop Game", a game made for kids who want to pass the time, especially girls. It has bright colors and easy controls just like you'd expect from a kids game.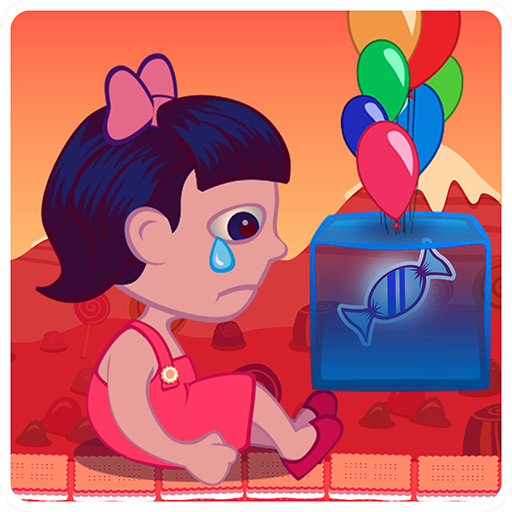 You can download it from the Google Play Store searching for "Lollipop Game".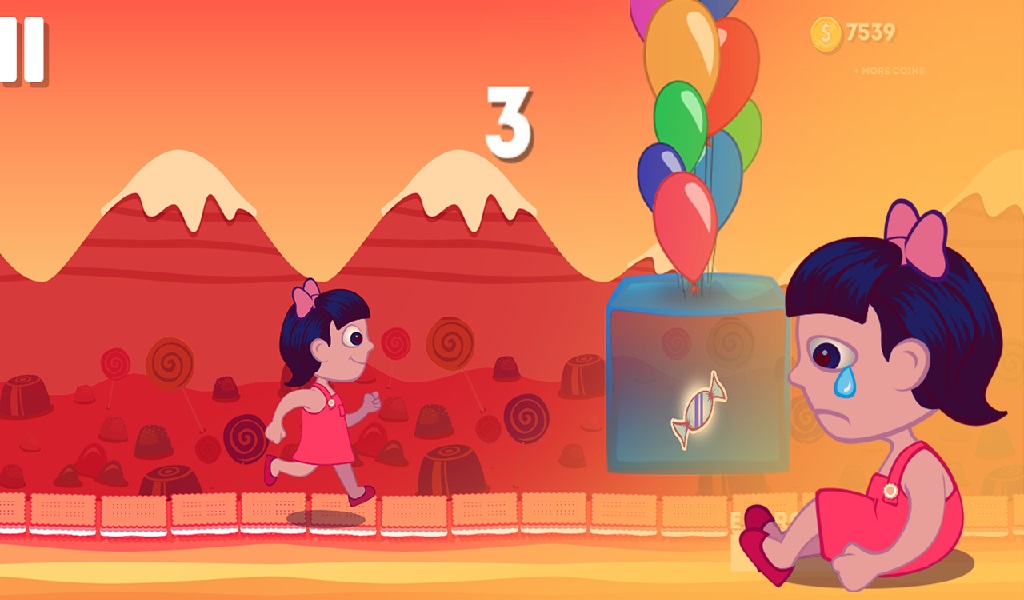 It is filled with sweets of all kinds. Sugar packed adventure with sweets as:
♥ jellybeans
♥ lollipops
♥ cookies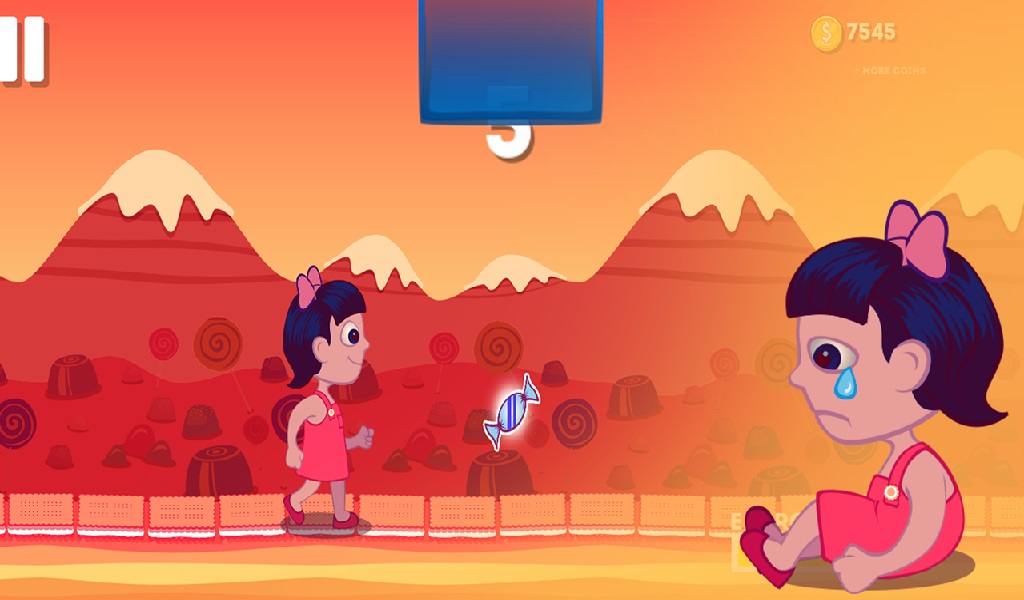 Help our hero survive the run and eat as many chocolate chip ice cream cookies as she can!
Use tap and hold to store energy and release to quickly sprint as you go through an infinite candy land filled with sugary goodies and obstacles.
A fun and addicting game for kids of all ages.
Contact us if you have any questions, ideas for improvements or experience any bugs when playing Lollipop Game at: gamesbytimmy@gmail.com
Your feedback will be used in future updates.