Mar 26, 2015, 12:57:59 PM via Website
Mar 26, 2015 12:57:59 PM via Website
Hi everyone!
We would like to introduce you Facegood - the unique funny video maker.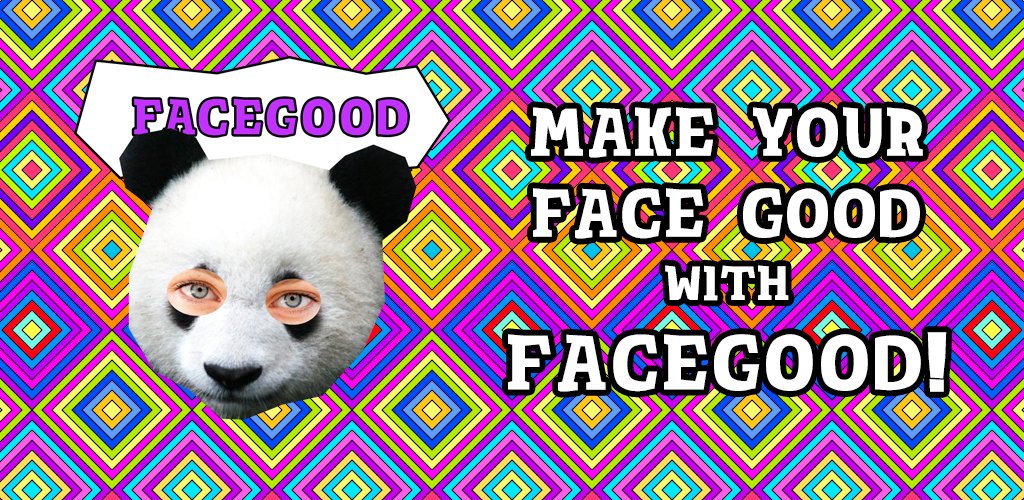 Facegood is a video editor in which you can easily merge any photos with any videos! As a result you'll have funny video clip which you can share with your friends or just upload on Youtube. Also you can make a funny snapshot from the result video clip and use it everywhere (for example as avatar in social networks).
Facegood offers a unique functionality which cannot be offered by any of the funny video makers. Usually funny video makers allow user to put on photo limited set of the animated elements (eyes, mouth, etc.) and more over - usually such sets are not free and cost like a separate application.
Facegood doesn't limit your imagination! You can use any video, not only recorded by your Android device – just upload it to your Android device and choose it in Facegood! Also you can use absolutely any photo or picture!
Just imagine: talking cat, singing hamburger or hot Angelina Jolie — they all can congratulate your friends on any occasion! With Facegood you can create touching love declaration or damned funny videos and share them with your friends on Facebook, Twitter, Instagram, Vkontakte!
★ Merge any photos with any videos in a simple and convenient application!
★ Make your video even more funny – just add any audio file!
★ Create unusual funny videos and share them with your friends!
★ Put together several Facegood-videos in one funny movie and show it to the whole world!