Mar 23, 2015, 10:05:27 AM via Website
Mar 23, 2015 10:05:27 AM via Website
Hi, please check out the new app we have created called "Wisebox!"
Link to google play: play.google.com/store/apps/details?id=com.mikbal.wisebox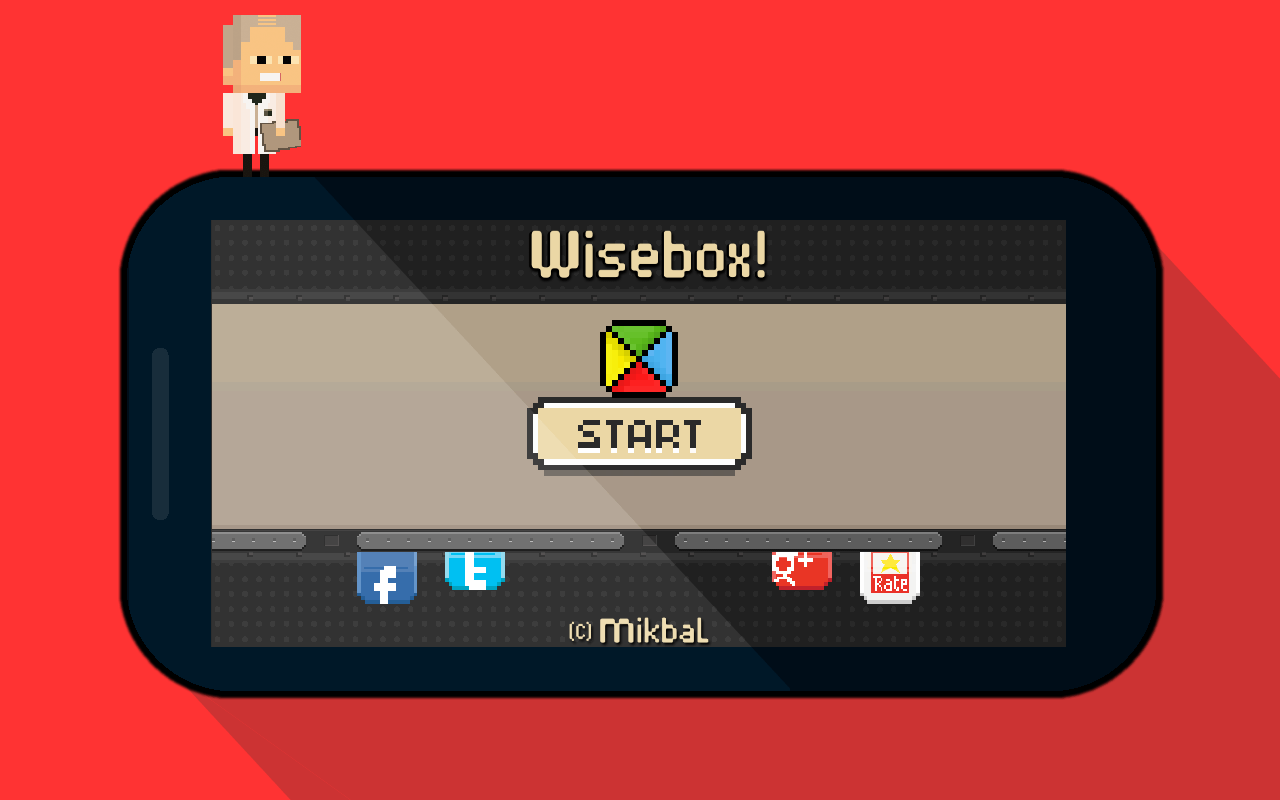 Description
The Professor claims that people react differently for different interactions of colours according to their state of mind. Will you be the test subject for The Professor?
---
He, who devoted his life to the atom physic, started wondering why people act in different ways when 40th year of his life came. Then he left the atom physic and invented Wisebox to prove that colours lead people to act differently.
Take control of the Wisebox and see which colour is yours!