Mar 21, 2015, 3:15:57 AM via Website
Mar 21, 2015 3:15:57 AM via Website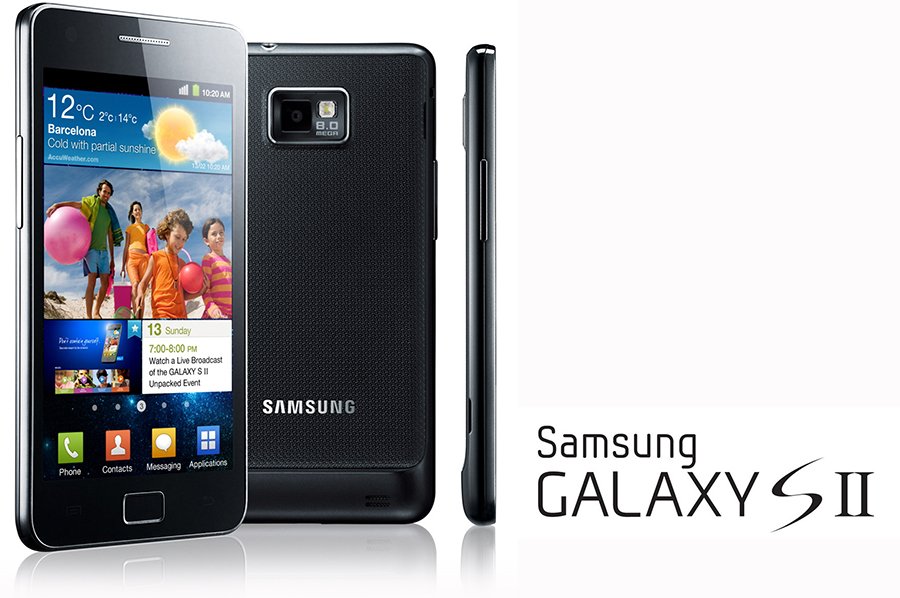 This ROM is based on AOSP (instead of CM)
Features:
Built with SaberMOD Toolchain with o3 optimizations
Buttery smooth
Notification LED Settings
Localization tile
Advanced Boot Menu
Download speed in notification
Double Tap To Sleep
HazyUI Settings
HazyApps
Battery Icon Customizable
Expandable Volume Popup
Thanks to 'Hazy ROM Team', its almost all their code! (98%),
Thanks to Lysergic-Acid for the device tree bringup to LP and his patience helping me figure out all of this.
Current bugs:
You tell me? (Using kitkat stock camera for now so 1080P HD recording works!)
feel free to report more issues!
Cheers!
Instructions:
1. Do a full wipe!
2. Use CWM 6.0.4.5 or higher
3. Flash ROM (may take 5-10 mins, just wait it will flash)
4. flash gapps
5. Flash root (this ROM is not pre-rooted! if you want root you must flash the super-su zip above)
6. Reboot
DOWNLOAD:
*ROM:*
GAPPS: *MOD EDIT: Ads linkRemoved *
SUPER SU (ROOT)2.45:
ROM OS Version: 5.0.x Lollipop
ROM Kernel: Linux 3.0.x
— modified on Mar 21, 2015, 3:22:19 AM by moderator