Mar 15, 2015, 5:39:27 PM via Website
Mar 15, 2015 5:39:27 PM via Website
Hello everyone
I am happy to show you my first PlayStore App Smart Bowl.
Link:
play.google.com/store/apps/details?id=com.GenkoGames.SmartBowl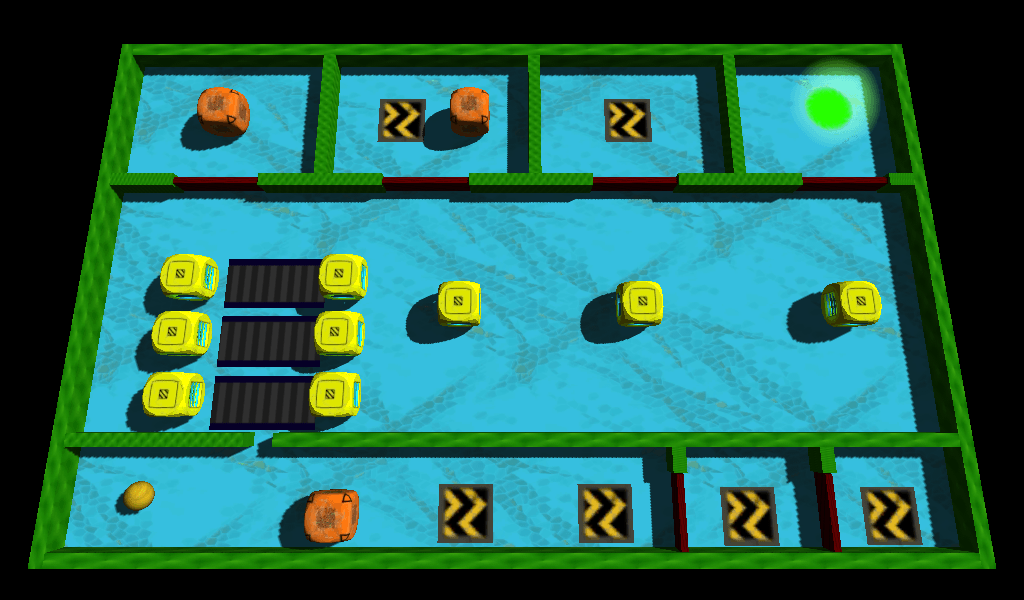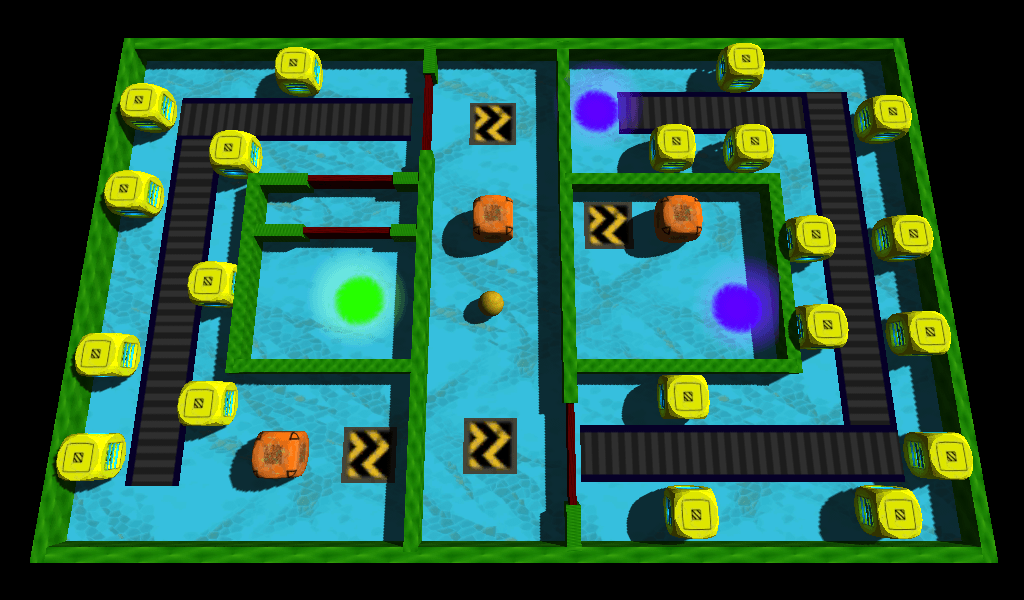 This game is about maneuvering a ball throug levels full of obstacles by tilting your device.
First levels are pretty easy and have little introductions to ensure a smooth beginning. The advanced levels are a littlebit more complex as you have to avoid hazards and solve riddles.
Currently there are "only" 10 levels. If people like my app I'm going to hand in more content via updates.
If you find bugs or have suggestions, fell free to contact me.
Have fun with my little game!