Feb 28, 2015, 12:34:32 PM via Website
Feb 28, 2015 12:34:32 PM via Website
Animal memory puzzle for kids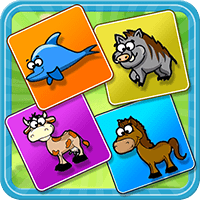 Download Link:
play.google.com/store/apps/details?id=com.zemo.kid.memory.animal
QR Code: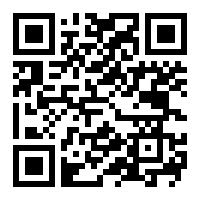 Description
With the growing of children, memory of them is important, especially is when they are preschool or first class school, to help improve this skill for children, we released this game "Animal memory puzzle for kids"
Animal memory puzzle for kids is a classic simple board game which help improve memory skill of children. This game can used for all ages, babies, preschoolers, school children and teens. Bot, boys and girls will love this game.
With the simple design and some cute animal like lion, tiger and the others colorful animal will help children more easier to improve their skills. Beside, not only lion and tiger but also title, score bar and the back of card are designed with many color to help boys and girls improve their skill with color.
In this game, boys and girls could learn more something which they couldn't study enough from school like to figure how much time left to finish a stage or how to play fast enough to complete a level. Puzzle in game is rather easy, three difficult mode is just change how much card you will find out in time shorter than, in short, puzzle in game is not difficult for child at all, the important of game is memory where is the right colorful card have showed up.
With a deluxe cute animal, Kid will have fun with this game, keep your kids quiet and entertained at house or in car, or everywhere. Beside, not only for children, their parent or we can also play this game to remember about our childhood
HOW TO PLAY:
★ Match 2 same cards to pair it up.
★ Pair all card to complete a level.
★ Complete 10 level to clear a play mode.
★ Don't let time pass by to zero, your child adventure will end at this time.
FEATURES:
★ Three mode for kid to discover.
★ Many cute animal image like cat, dog, lion ... which are visible on card
★ Develop recognition, concentration and more skill for kids.
★ Simple and nice Sounds.
★ Beautiful UI and HD graphics.
★ Visual memory training for boys and girls
★ Complete your adventure to the end of saga world.
★ Helping kid improve their skill about recognition while playing game and having fun.
If you gave any feedback or any problem when playing game, please don't hesitate to contact us via email minhly278@gmail.com
Thank you very much !!
Screenshot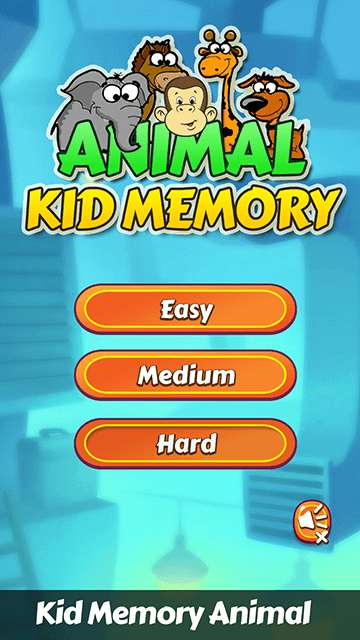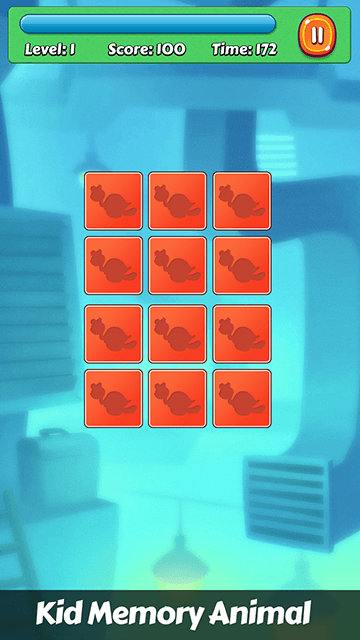 — modified on Feb 28, 2015, 12:37:42 PM