Feb 27, 2015, 9:14:55 AM via Website
Feb 27, 2015 9:14:55 AM via Website
A cool new game Catch Color
★★★ Introducing Catch Color ★★★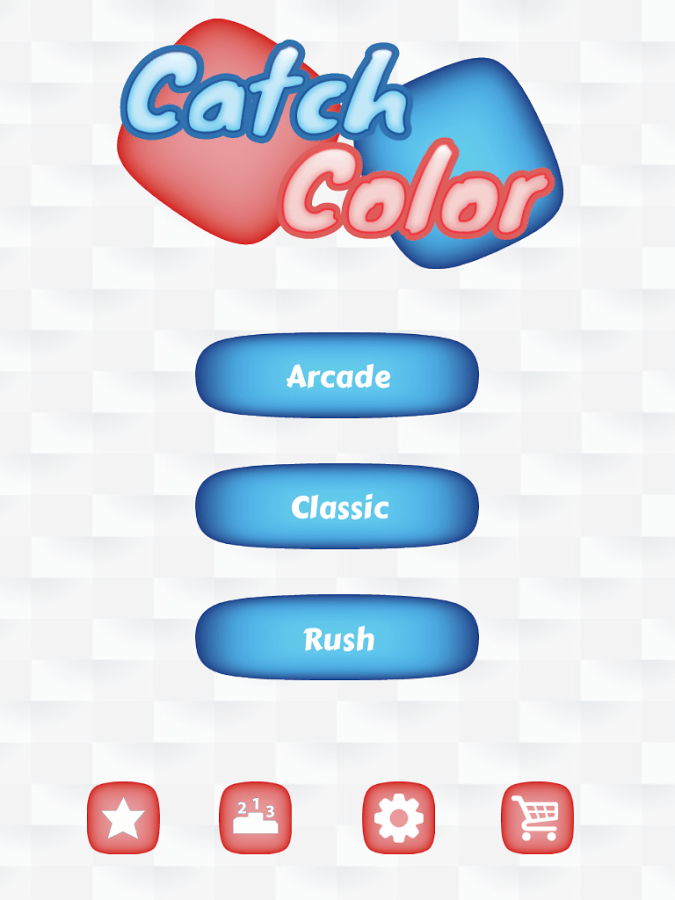 Description:
Catch Color is a simple and addictive game with several ways of playing. Send the blue cubes across the blue bar and the red cubes across the red bar
Are your reflexes good ?
Play with friends and see who scores the highest.
Requires Android: 2.2 and up
I recommend you to download this new and awesome game.
Enjoy!!