Feb 24, 2015, 7:41:16 AM via Website
Feb 24, 2015 7:41:16 AM via Website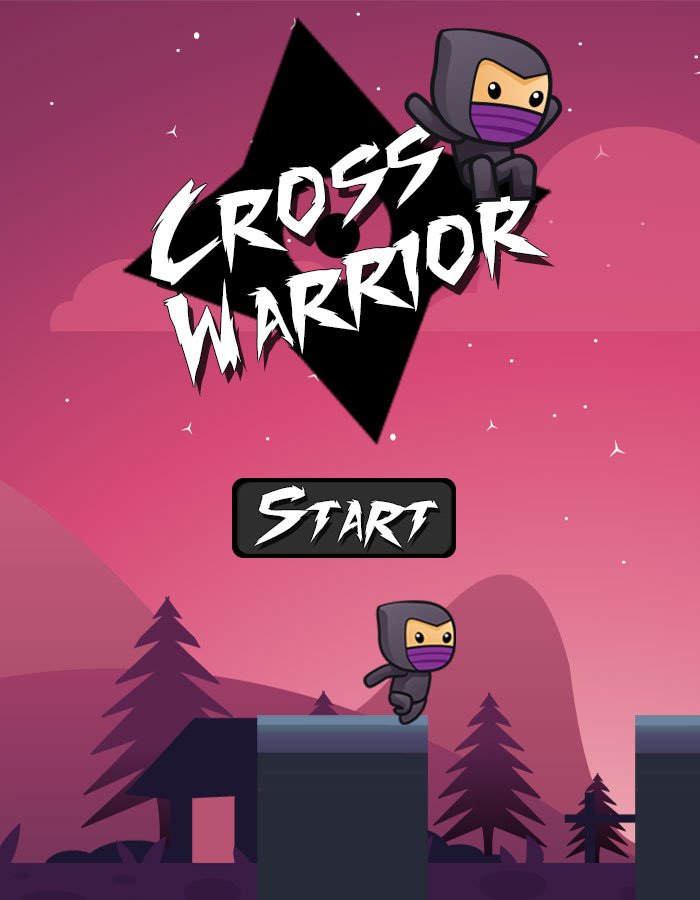 Just Touch and Hold the screen to stretch stick.
A simple one-touch game.Its a addictive and adventurous game with no end point.
Easy to play but difficult to make good score. In the game you have to hold the screen to
stretch the stick to make a bridge so that your warrior can cross the platform. But be
careful if the stick is too short or too long the warrior can fall down.
To make a good score you just need to stretch the stick and make more and more bridges
and cross it. So lets start the game. All The Best.
Google Play Link- game.freezeminds.cross.warrior