Feb 13, 2015, 7:42:16 AM via Website
Feb 13, 2015 7:42:16 AM via Website
Hey guys,
I've just created a phenomenon that eBay will have to buy from me.
Now you don't have to be a coder or hire one to have your own app, because I'm giving you this single super app.
NOW EVERY STORE CAN SEE THEIR MOBILE APP WITH THEIR OWN PRODUCTS IN 3 SECONDS. I think that this is really awesome app.
REVIEW HERE: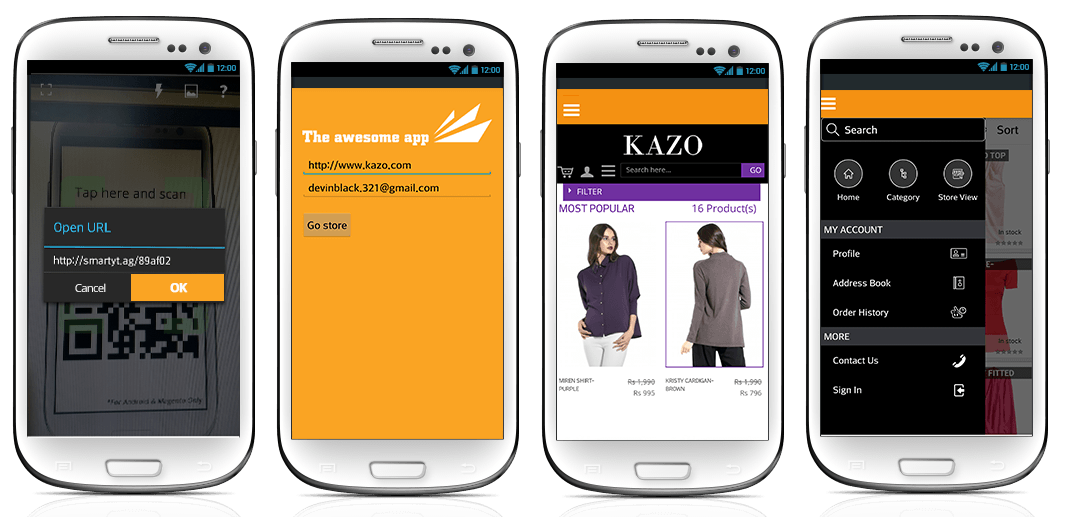 Who dare to try it now?? If you have a Magento Store, WAIT NO MORE
‪Giveaway for any store:
I'll be giving away 30 FREE shopping apps created by my awesome app builder to the 30 winners of a random drawing.
All you have to do is access: MOD EDIT: EXTERNAL LINKS ARE NOT ALLOWED and leave your lucky number.
Or scan this QR code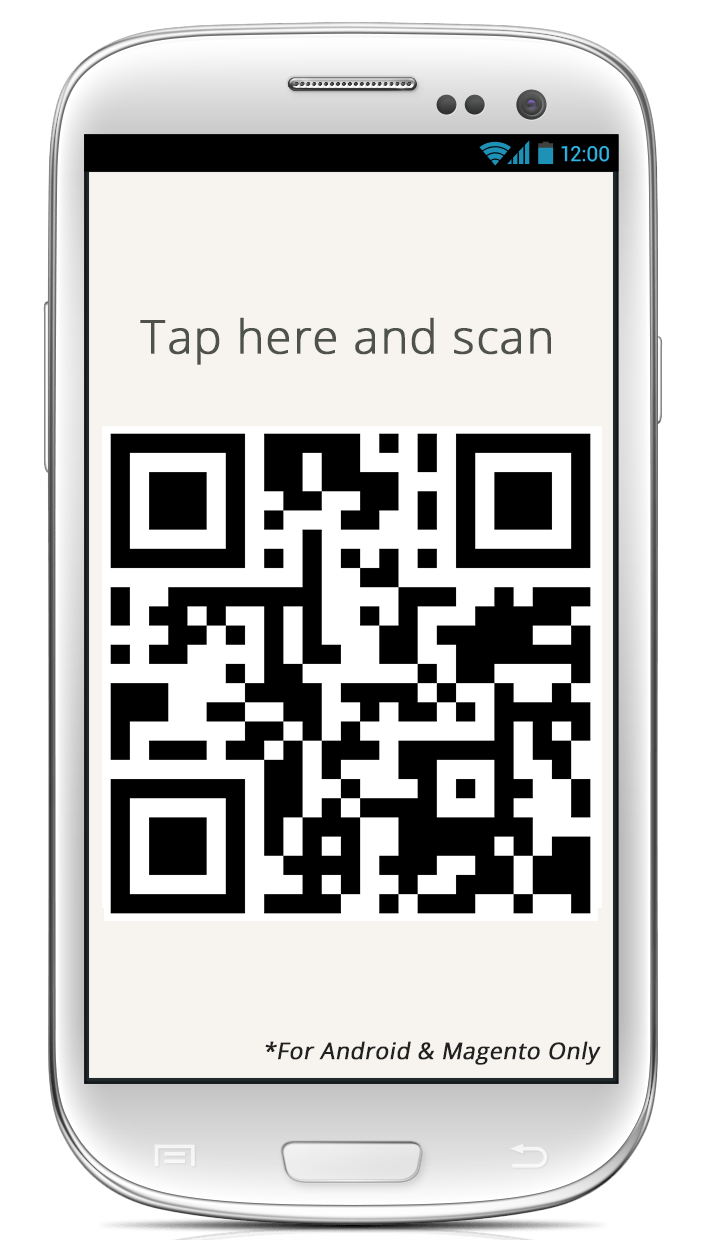 — modified on Feb 13, 2015, 4:21:48 PM by moderator