Feb 7, 2015, 9:20:32 AM via Website
Feb 7, 2015 9:20:32 AM via Website
Hi,
I am using android with following specs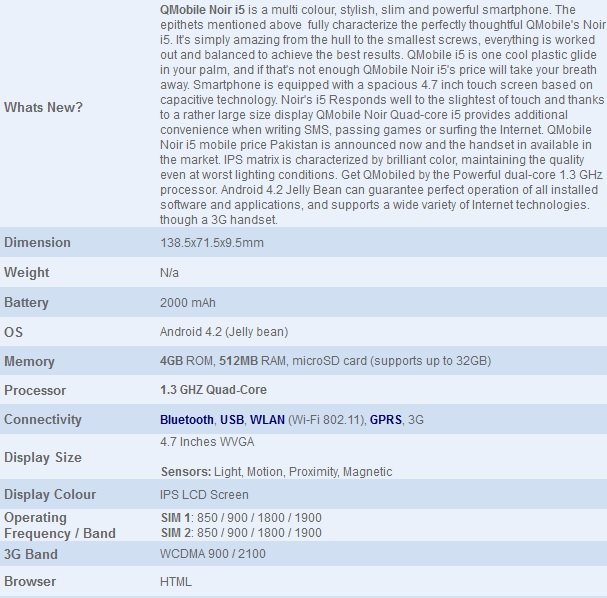 Unfortunately, I got a unrest mind. I tried installing Whatsapp Plus for its features like hide online status, read status, last seen status etc. For this purpose, I did all possible instructions in blogs/ forum. I did factory reset, uninstalled built in whatsapp, tried installting whatsapp plus but every time i get


I again factory reset android and installed updated whatsapp version from Google store, had backup of conversion/ chat, uninstalled it, restart my android, again executed whatsapp plus apk but again same error.
I tried deleting file whatsapp folders in phone memory followed by memory card. Again tried installing whatsapp plus (downloaded different version from different websites. these version worked well on android of my friends having Qmobile and Samsung) but again unrest to my mind.
Again, i rooted my device, uninstalled whatsapp using uninstalled pro (rooted) but unrest unrest and unrest to my mind.
Installation of whatsapp plus is not a concern but why it is not happening, it must be resolved is my concern. I wish if i were a developer of android apk. Friends, what is wrong and how can i make it possible to install and to run whatsapp plus in short how could my unrest mind finds rest (except shooting..lolz).